Brain Challenge 2: Think Again! Review
---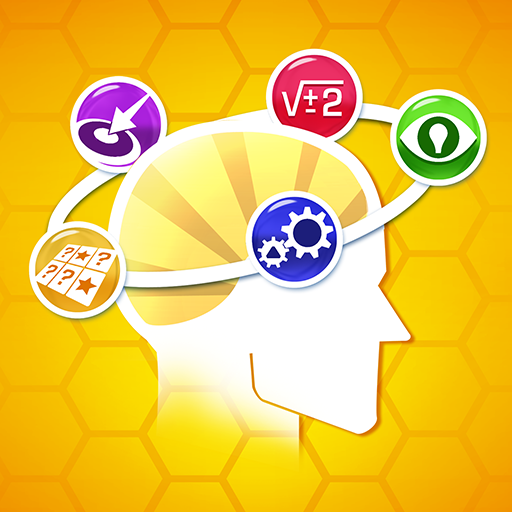 PROS
Custom avatars.
Oodles of mini-games.
Multiple training types.
Tonnes of unlockables.
CONS
Menu is fairly unresponsive to navigation.
In game buttons can fail to register presses.
VERDICT
Games with this level of content aren't easy to find on the iPhone and it's almost hard to believe it can manage to pack so much in when you're used to the more bite-sized challenges the app store usually has. This is a great brain training game.
Full Review
App Store Info
After a quirky little game on the Nintendo DS challenged people to train their brains, a slew of games from developers tried to cash in on this "mini-game" craze. Brain Challenge 2: Think Again! (BC2) by Gameloft is yet another in the brain training genre, but thankfully it's also probably one of the best currently available.
The mini-games are controlled by touching to confirm your selection from a range of possible answers. The buttons can be fairly small on some of the games, so large hands might be at a disadvantage trying to select answers. Also, on some of the more time-limited levels it can be hard to get the game to respond to taps quickly, resulting in unnecessarily lower scores.
Players can create their own avatars and some mini-games use randomly generated avatars as well. The games themselves use a lot of 3D which is rendered beautifully, while each of the games is well designed to challenge and stimulate players. Other features include special eyesight training, stress tests, practice modes, progress graphs and even unlockable mini-games.
Once again, Gameloft have put out an app that defies belief when considering your value for money. BC2 is a full featured brain training game with lots of mini-games that are unique and enjoyable on their own and a scaling level of difficulty to keep you challenged each day you play. This may not be for hardcore gamers, but almost a must buy for everyone else.