Where's Waldo?™ The Fantastic Journey Review
---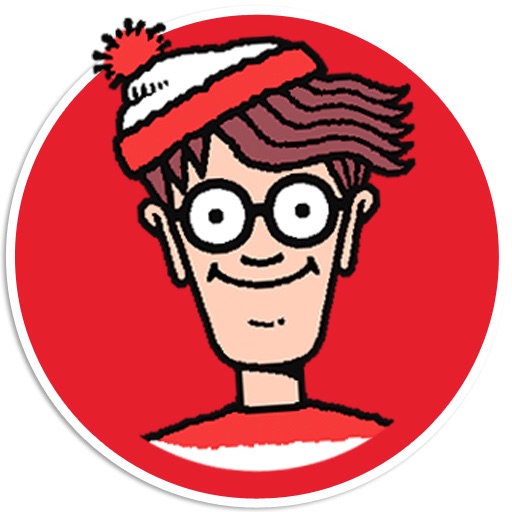 PROS
Amazing artwork.
Two difficulty settings.
Game automatically saves your progress.
CONS
Directional swiping can be unresponsive at times.
VERDICT
Although aimed primarily at the younger age groups, Where's Waldo: The Fantastic Journey still provides an enjoyable challenge for players of any age and is a great game for anyone feeling a bit nostalgic and wanting to rediscover the magic of the books on their iPhone.
Full Review
App Store Info
Players get ready to find Waldo no longer in books, but in Ludia's latest release to the iPhone, Where's Waldo: The Fantastic Journey.
Bringing back memories for those who loved the books as a kid in the 90s, Where's Waldo is a hidden object adventure game that takes players across 12 magical worlds where players must find Waldo and his friends along with magical scrolls and several other hidden items in a given time limit. Players navigate their way through each of the landscapes by swiping their finger across the screen and can highlight discovered items by tapping.
The game offers two difficulty levels, adult mode for those looking for a challenge and kids mode for those looking for something a little easier. Ludia has also thrown in some new features which add an additional challenge to the gameplay including "wacky paint" where splatters of colorful paint fill the screen, "thunder clap" which makes the whole screen shake, and "upside down" which flips the landscape upside down.
Visually this game is a real treat with amazing cartoon artwork and attractive landscapes bursting with colour and just like the books, every scene has a unique quirky and humorous theme to it. The sound effects are much like the cartoon series and have a very upbeat and adventurous feel.
Although the task of hunting down Waldo is hardly a daunting one, it still does pose a formidable challenge for players of all ages, and is highly recommended for anyone who was a fan of the book series as a kid.