Dora Saves the Crystal Kingdom - Rainbow Ride Review
---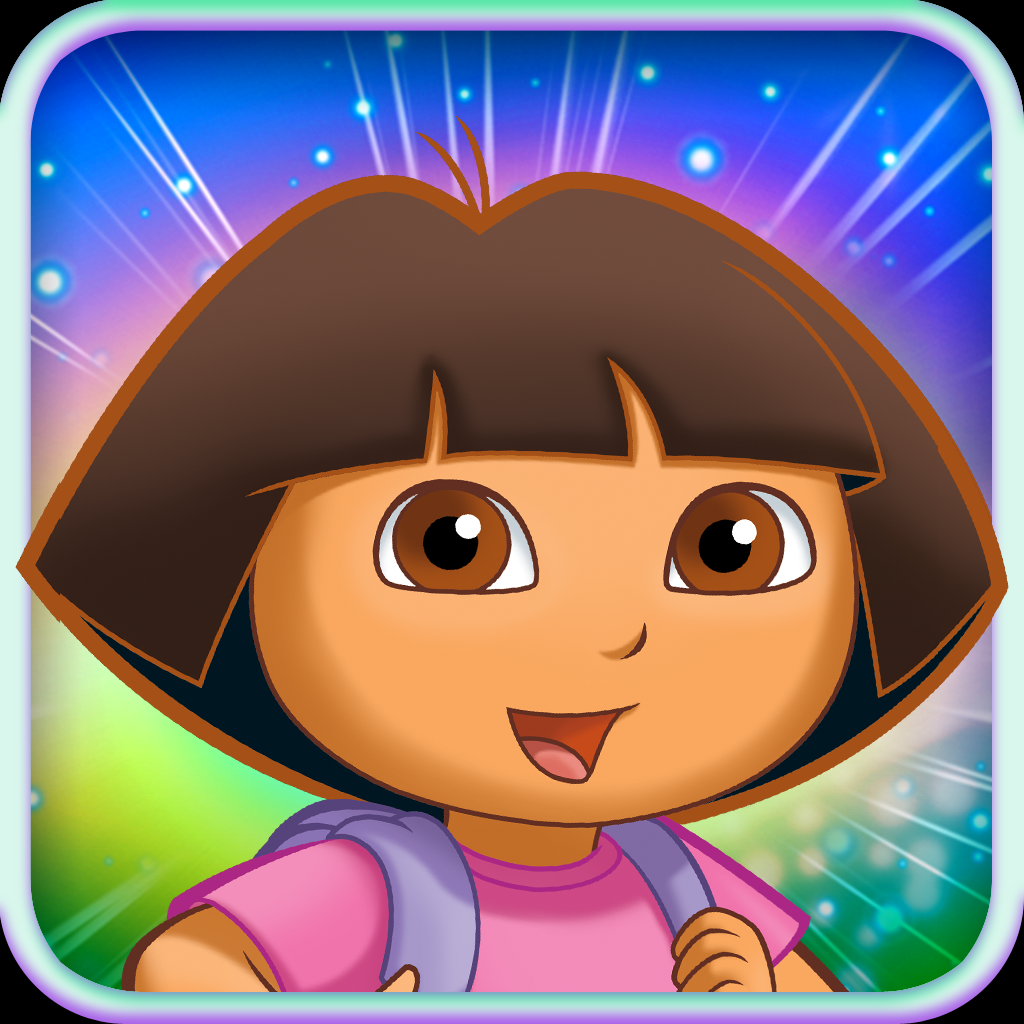 Publisher: Nickelodeon
Genre: Kids
Released: 25 Sep, 2009
Size: 75.0 MB
Price: $1.99
PROS
Bright and colourful graphics.
Two game modes.
Authentic voices from the show.
CONS
Game can become a bit repetitive.
VERDICT
Dora Saves the Crystal Kingdom – Rainbow Ride is a magical adventure which has been designed with younger players in mind and for its low price provides great entertainment value and is highly recommended for kids who are a fans of the show.
Full Review
App Store Info
Get ready to go for a ride on a magical adventure with Dora Saves the Crystal Kingdom - Rainbow Ride. You play Dora, a girl who has been summoned to the Crystal Kingdom because the Greedy King has taken all the colour crystals and hidden them in a rainbow, so now it's up to you to ride the rainbow on a magical shield and get all the crystals back.
The game heavily relies on the player's ability to find a balance between speed and movement as players must guide Dora side to side on the rainbow and collect the crystals by tilting the iPhone accordingly. There is also a colouring book feature for those who want a fun recreational activity in between levels.
The game makes use of a very bright and colourful palette teamed with magical sound effects which helps create an exiting and enchanting game experience. The game also features voices and additional characters from the show which adds a nice authentic touch to the game.
Dora Saves the Crystal Kingdom – Rainbow Ride although not highly challenging, is beautifully presented and is a great game for players of younger ages who are fans of the show and are looking for something that's both enjoyable and not too difficult to play.