AirTycoon - Airline Management Review
---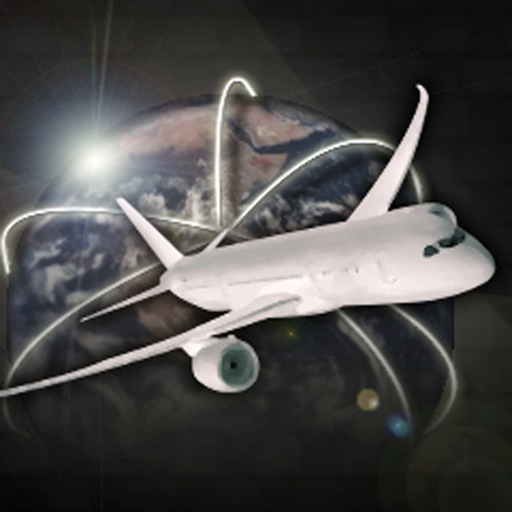 PROS
Simple clean interface.
Competent AI; Auto-save features.
CONS
No multiplayer.
Poor initial positioning will almost always be a loss.
VERDICT
Air Tycoon is a pleasantly engaging strategy game, though the addition of more "disasters" would remove some of the late-game monotony, while remaining challenging and fun as you expand your empire across the globe.
Full Review
App Store Info
If you've ever had a burning desire to be a CEO of an airline company, then Air Tycoon by TRADEGAME Lab can fulfill that odd wish. For everyone else, Air Tycoon is a great management simulator that sucks you in to the complex world of competing airlines.
Air Tycoon uses a standard touch based interface, with all your needed controls accessed through various menus on screen. Despite the rather bland appearance of the menus, the interface is extremely informative, providing all the statistics you need to manage your airline as you update values or access different company views. Options are easy to change, though a way to enter values via keypad would help on the more sensitive slide-bars.
It's easy to criticize Air Tycoon for being a bit bland visually, but once you start to play the interface becomes a wealth of information, cleverly displaying only what's required. The AI is sharp and cleverly interacts with the game world, making each game challenging and interesting, which is nice considering the lack of multiplayer.
Airline management isn't something that people would ordinarily associate with having fun, but TRADEGAME Lab has created such a competent interface and gameplay system that it's almost like playing a Sid Meier game. Air Tycoon may not be a casual experience, but it is a fun one and strategy fans will find their time dripping away.