Heads Will Roll Review
---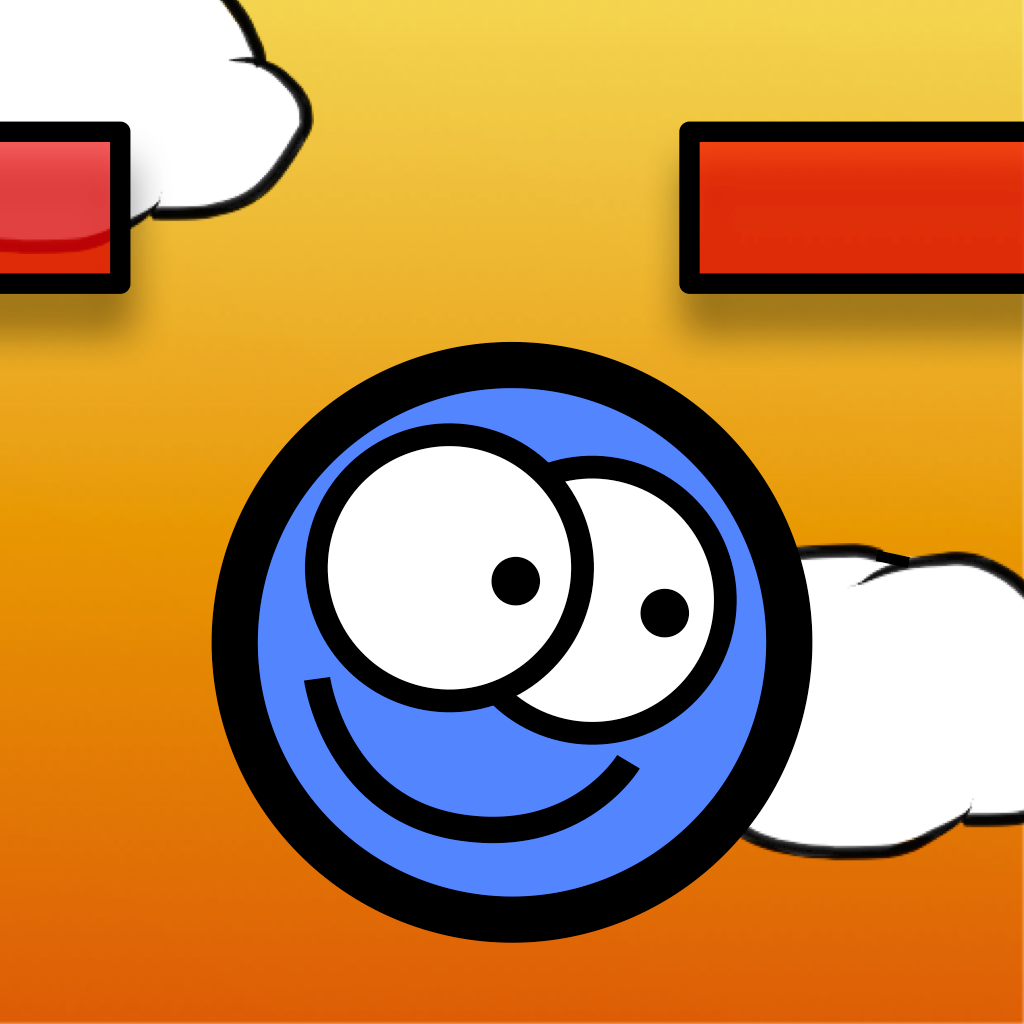 PROS
The bonuses vary the gameplay and add to the excitement.
Some very in depth and impressive leaderboard options available to players.
The game's controls are easy to use make for some fun and addictive gameplay.
CONS
The game features only one main game mode.
VERDICT
Heads Will Roll is a game that is well worth the current price and one that you should check out regardless if you are a fan of simple, addictive games or new to the genre.
Full Review
App Store Info
Heads Will Roll is an incredibly simple game that has players rolling different sized smiley heads down a large vertical maze. Your goal is to roll your heads into the gaps in the maze and avoid being caught by the scrolling top of screen, as you will pop if you do not roll down the gaps in time. You will be awarded points the further you drop and can use a number of power-ups to help you in achieving your goal.
As this is a physics based game, players rotate their iPhone in order roll their heads around the maze. Players will also need to tap on the different power-ups in order to collect them. Yellow orbs give you another head and help increase your score faster, bombs will destroy all walls and have you freefalling for a short while and clocks will slow down the rate at which the level scrolls down.
The cartoony visuals are a real treat and surprisingly detailed. The game sound features some simple sound effects but players can use their iPod during gameplay as well. The game also offers an impressively detailed leaderboard system; with an auto-submit option and distance options to compare your highscore with someone 12000 or 60 miles away from you.
While the gameplay may seem a bit basic upon first glance, the physics gameplay gets quite addictive and a lot more enjoyable thanks to the in-game power ups. This is a thoroughly enjoyable title and one that any aged player can and will enjoy. Heads Will Roll is a prime example of how simple things can often be the best.