Isaac Newton's Gravity Review
---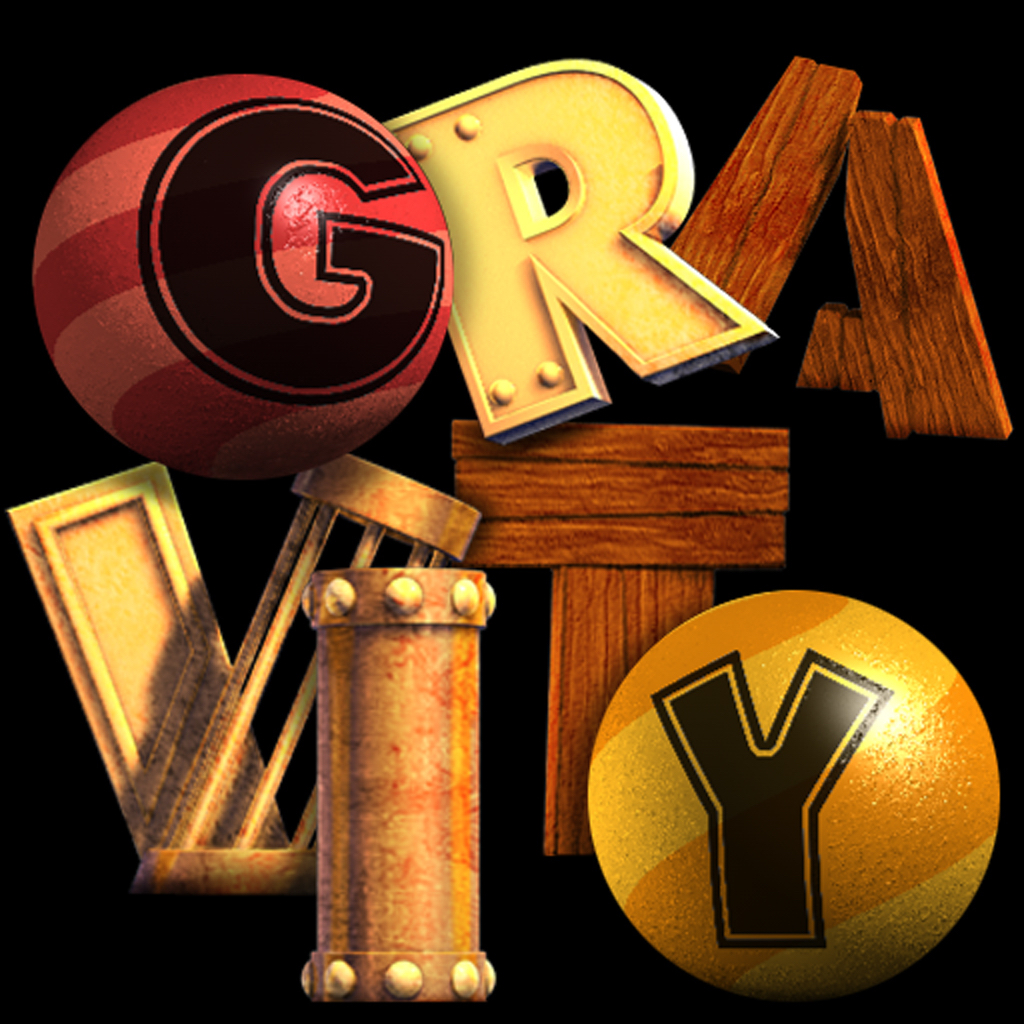 PROS
Elegant design.
Subtle, calming soundtrack.
Online features and level editor.
CONS
Fiddly controls when placing objects.
No way to advance if you get stuck without hints.
Challenging (maybe a pro for some).
VERDICT
Isaac Newton's Gravity offers challenging, physics based puzzles for those with the patience to handle the fidlly controls.
Full Review
App Store Info
Isaac Newton's Gravity is the latest physics based puzzle game offering from Namco. The goal of the game is to set up objects within a level so that when you push play, gravity takes its course causing one of the objects to push a red button completing the level.
A great deal of effort has gone into the controls, giving the player the ability to rotate the objects and place them in a very intricate fashion. This however, causes some frustration as each piece must be intricately placed so as not to knock over other objects which, with your finger covering up everything underneath it, can be quite an annoyance.
The game's visuals are polished and offer some nice backgrounds for levels. The audio is quite soothing with the option to use your iPod for background music. Sir Isaac is also on hand to guide the player around the game and given the steep difficulty curve, his help is warranted. However, with only a limited number of hints available, the game can be quite a challenge and frustratingly short lived if you get stuck without any hints left.
The game offers Facebook Connect to share achievements with friends and a trophy room for the science whiz who can prove their worth against Sir Isaac's challenges. The game also provides a level editor, allowing you to create your own gravitational challenges.
With 50 levels and the ability to create your own, there is plenty of enjoyment to be had if you have the concentration and aptitude to handle fiddly controls and love a challenge.