Are You Alright? Review
---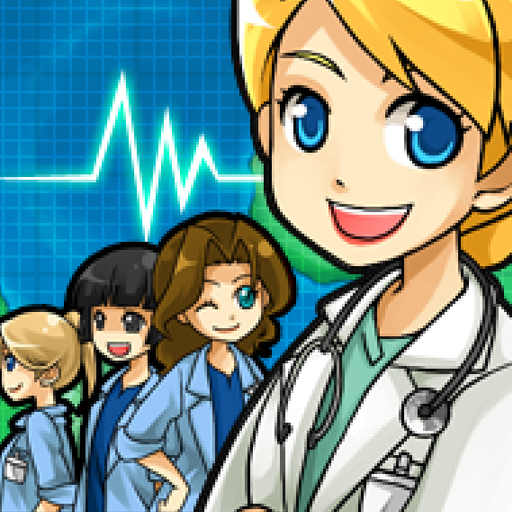 PROS
Around 50 levels to play through, plus bonus time attack mode.
Players are free to use their iPod during gameplay.
Smooth looking visual presentation.
CONS
No online leaderboard access.
No cancel or undo options available to players.
At times there is a lack of instructions that may confuse players.
VERDICT
If you enjoyed games like Sally's Salon then Are You Alright? is a must have game that will keep you coming back for more.
Full Review
App Store Info
Much like the Tower Defence genre, Time Management games have made a name for themselves on the iPhone. Whether players are directing airplanes or customers in a restaurant, the genre has really embraced the new platform and found an audience. Are You Alright? is one of the latest releases in the genre and puts players in control of busy hospitals around the world.
Players will need to drag patients into various machines as quick as possible to ensure that they leave healthy and with a high level of satisfaction. You can upgrade the hospital's equipment, or hire more staff to help you out based on how many satisfaction points you earn. And while you can queue up actions, you can not undo or cancel choices or mistakes, which can cost you dearly during some of the harder stages.
The cute Japanese visual style is well done and gives the game a certain charm. The game sound is quite good but players may want to take advantage of the iPod access during gameplay. There are no online leaderboards to submit scores to but the lengthy game story will keep players entertained for a while.
While there isn't a whole lot of diversity to the genre, Are You Alright? stands out amongst the rest of the time management games available. The gameplay is simple but can get quite challenging when you need to juggle a number of angry patients. The lack of an undo or cancel option is incredibly annoying at times but compared to everything else on offer, this is a minor issue that won't ruin the satisfying gameplay.