Hopido Review
---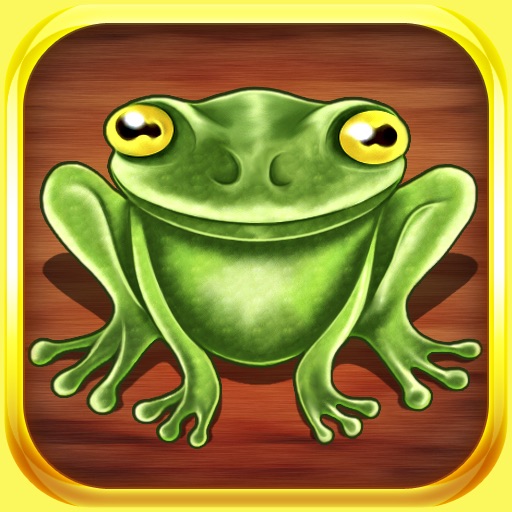 PROS
Multiple solutions to every game puzzle.
The gameplay is more casual than other games.
A ton of levels and difficulties to play through.
CONS
Players have to unlock harder difficulties before they can play through them.
VERDICT
If you're a fan of casual puzzle games, like Hidato, or just want to try something new, you can't go wrong with Hopido.
Full Review
App Store Info
Hopido is a single player puzzle game where you play as a frog and must try to hop around different game boards. You can jump over two spaces horizontally and vertically and one space vertically. You must try to try and land on all the tiles without jumping on the same tile twice.
You control your frog's movement by tapping on a square to jump on and must try to create a single path for you to take. Players are encouraged to use the undo button if they make a mistake and are caught in a dead end. Players can unlock harder difficulties and more levels based on how many gold frogs they score in other levels. You will earn up to three gold frogs per stage, based on how many tiles on the game board you land on.
The game is presented in a soft Japanese art style but the actual boards themselves are basic. The sound is tranquil and compliments the gameplay itself. The game features the one main mode and players must play through the game to unlock more levels for.
Part of the allure of this game is that every stage can be solved from any tile; so each level has multiple solutions. You might start off with one path in mind but change it up mid way. This type of variation is matched along with the serene presentation makes Hopido a great play and worth buying if you enjoy casual puzzle games.