Dawn of the Dead™ Review
---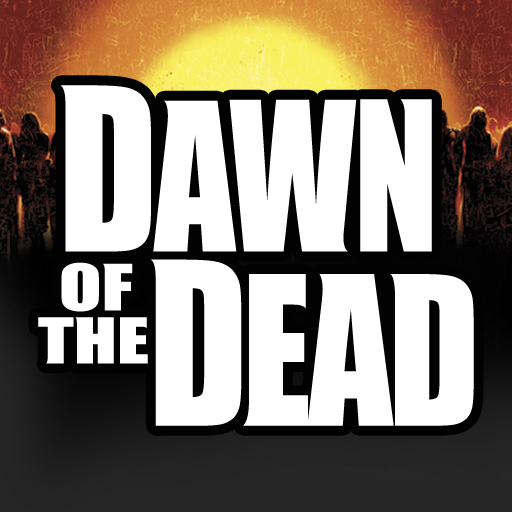 PROS
Different hero's and weapons to choose from.
Good graphics and sound effects.
360 degree directional controls.
CONS
Only 5 levels available.
Gets a bit repetitive.
VERDICT
Although Dawn of the Dead doesn't really present anything new to the genre, its none the less still quite an entertaining and enjoyable game that's perfect for anyone wanting something short and cheap to play. However if you're looking for something that's a bit beefier then its probably best you give this game a miss.
Full Review
App Store Info
With the popularity of blockbuster movies and zombie themed games being produced like hotcakes in the appstore, it was only a matter of time before a hybrid of the two would be soon released. Based on the popular film, Dawn of the Dead is a top down shooter which takes place in Crossroads Mall, where you choose to play either a salesman, nurse or policeman and fight off the hordes of zombies in order to survive.
Each of the players have their own perks, however you'll find out soon enough that these don't really have much of an impact in the game. The control scheme for the game is rather interesting as it makes use of a virtual pad with a full 360 degree stick for movement meaning you can run in one direction whilst attacking in another. This comes in handy during difficult parts of the game where you will have zombies coming at you from all directions. The game sadly only offers players 5 levels and even with the ability to change the difficulty settings, this game still feels a bit short which is a little disappointing.
The graphics are decent with smooth 3D animation and plentiful amounts of splatter to please bloodthirsty fans. The sound effects are excellent with realistic weapon sounds and suspenseful soundtracks which ups the intensity of the game.
Overall, Dawn of the Dead may not be the best zombie themed iPhone game out there, but for its low price and decent gameplay this game is perfect for anyone who has a few minutes spare and a craving to kick some zombie ass.