HEAVY GUNNER 3D Review
---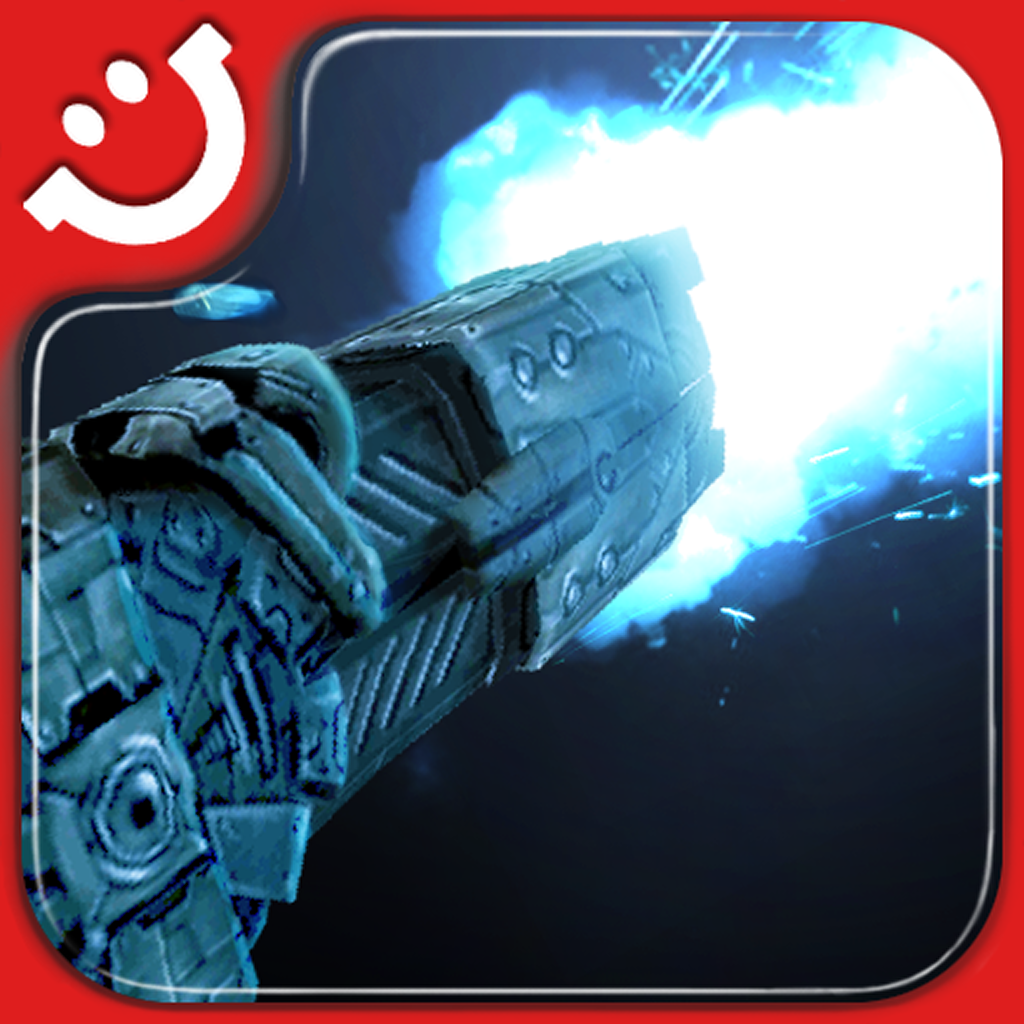 PROS
Loads of content.
Large selection of upgradable weapons.
CONS
Controls can take some time to get used to.
No real gameplay variation.
VERDICT
If you enjoy shooting games with lots of firepower, Heavy Gunner 3D might be right up your alley.
Full Review
App Store Info
Earth is under attack! It's up to your defensive skills behind the mounted gun to stop the alien invasion from taking over. Heavy Gunner 3d is a defense shooter where you must mow down waves upon waves of incoming enemies with a vast selection of upgradable weapons.
The controls are a little complex, but they work well. Tilting your iphone moves the camera around your 360 degree viewport. Using two fingers (one from each hand) you control the two guns. Initially it is confusing looking around while controlling two guns, but after a couple levels you start to get the hang of it. With the money you earn from each level, you can purchase new weapons, new defenses, or upgrade exisiting guns. The selection here is tremendous.
The game uses a nice looking 3d engine, although it can be a little bland. Animation, especially in terms of the camera is very smooth. The sound is decent and the music is rocking. The game contains over twenty five missions on multiple difficulties that can be replayed for a better ranking. Challenges are also unlocked so combined with upgrading your weapons, there is plenty to do.
Heavy Gunner 3d is a very solid, content rich shooter. The controls may be a little too complex, but those that persist will have a great time riding the universe of alien filth.