Wheel of Fortune Platinum Review
---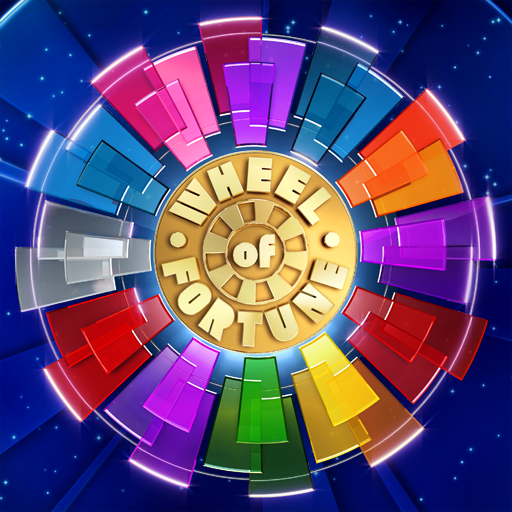 PROS
The complete show plus a few special 'theme' weeks.
Pass-play, local and online network multiplay modes.
More than 1k puzzles in the basic pack.
CONS
A few exploitable features for single-player.
VERDICT
Gaudy graphics aside, Wheel of Fortune Platinum is just about everything you could want from a quiz game-show title and is a bargain at its reduced price.
Full Review
App Store Info
Are you tired of screaming at the television when you know the answer to a phrase in Wheel of Fortune? Then fret no more as Wheel of Fortune Platinum gives you the chance to pit yourself against thousands of puzzles while competing for a virtual jackpot.
Very little has been missed in converting this long-running TV game-show to the iPhone, with each segment and bonus feature being packed in. After taking the time to set up your virtual avatar, players can jump straight in, spinning the wheel with a flick of their finger and answering questions a simple touch interface. Letters are automatically knocked off the keyboard to prevent doubling up your choices, while lengthy turns from your AI opponents can be quickly skipped to keep things on the move.
'Gaudy' is what comes to mind when viewing the sparkly, rainbow infused visuals of Wheel of Fortune, but it can't exactly be accused of not staying true to its source. Your avatar can be considerably customized, especially if you purchase the avatar packs, but it's the sprite animations in the game that truly bring them to life. It's also interesting to note that there are a total of 1800 additional questions available for purchase, however they're divided in to ten bundles at $0.99 each, so things can get expensive if you want to own it all.
With the addition of various local and online multiplayer modes, Wheel of Fortune Platinum is definitely an excellent bargain for fans of the show and quiz games in general.