Sigma Review
---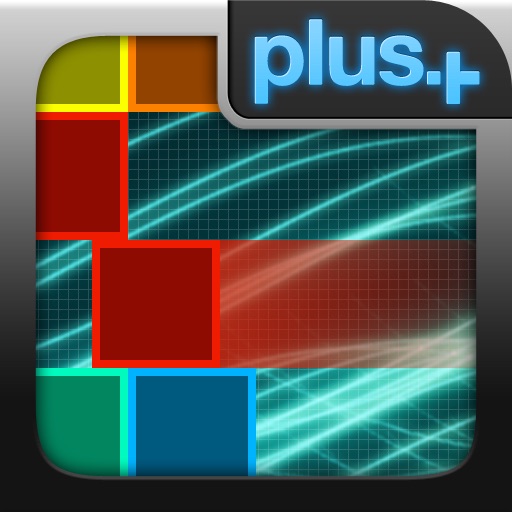 PROS
Endless, timed and multiplayer modes.
Plus+ social integration.
Unlockable themes and color-blind mode.
CONS
No online multiplayer available yet.
VERDICT
Sigma is an excellent three-match title that provides just about everything you could ask for to make this a thoroughly addictive experience.
Full Review
App Store Info
In Sigma by BigStack Studios, you'll experience three-match gaming in an amazingly unique way by needing to manage both sides of your screen to pile up massive combos. While similar in appearance to the recently released ColorSWING with its ponderous logical experience, Sigma changes things up and keeps things fast-paced in this arcade style puzzler.
Each side of the screen can be quickly rotated up or down to expose a row in the middle which can shoot across a square from the side you tap. This allows you to control just what color you send to each side, giving you plenty of opportunities to develop huge combinations. Larger matches will produce bonus tiles to help clear more tiles to make your life easier. There are three game modes to explore, with 'Sector' mode acting as a traditional arcade game with scaling difficulty; 'Time Attack' mode to score as many points as possible in a set limit'; and 'Multiplayer' mode that can be played locally via Bluetooth or Wifi.
There are ten unlockable visual themes, with each varying from a popular bold-neon style to a pastel 3D. Color-blind mode is also a great addition for those who often miss out on games in this genre. The musical tracks vary depending on the theme you choose, but OS 3.0 playlists are supported for customized music.
Sigma is an amazing puzzler that provides everything an iPhone gamer could want, making this easy to recommend for anyone's three-match collection.