Bumps Review
---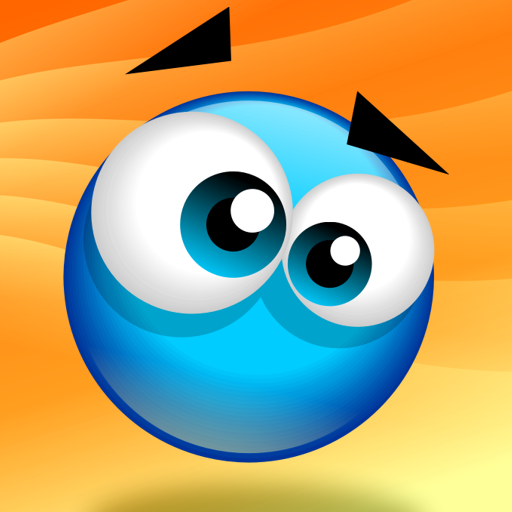 PROS
Simple, fun physics gameplay.
Unlockable alternate and 2-player games.
Mini-games between levels to break things up.
CONS
May feel too easy for some.
VERDICT
Bumps strikes that thin, but juicy line between casual fun and clever puzzles that makes it fun as a distraction or a serious puzzle depending on your fancy.
Full Review
App Store Info
In Bumps by Utopian Games you'll need to free your fellow orbs after being abducted by an alien race looking for a tasty meal. You'll need to bounce or 'bump' your way to freedom in the 54 currently available levels, making use of a simple, but extremely clever physics system that rewards careful timing and positioning to unlock your friends from their delicious fate.
For most of the puzzles all you have to do is drag the available small orbs around the screen before hitting the 'go' button and watching the results. The difficulty curve is relatively low, keeping progression simple and slow, but to make up for this the levels themselves are quite creative and may require a few attempts before you get that magic balance of timing and positioning correct.
Bumps is bright and bubbly, with cute big-eyed cartoonish designs and simply shaped world object that make it easy to get an overview of how the orbs will react to the environment. As you progress you can also unlocks additional mini-games and while they're not perfect they provide a great distraction and even a few 2-player games to share with your friends.
Bumps strikes a great balance between casual appeal while still remaining clever enough to challenge hardcore fans of puzzle titles, which isn't an easy thing to pull off. At worst Bumps is fun distraction for those who love challenging puzzles and at best an amazingly simple, yet varied title for casual fans to enjoy.