Virtual City (Full) Review
---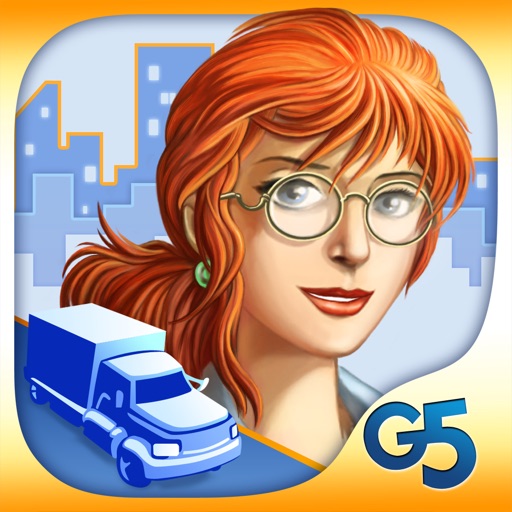 PROS
City-sized management gameplay.
Vehicles easy to track, upgrade and modify.
Unique upgrades to unlock.
CONS
Some tutorial levels can bug out and forget the next step.
Holding down to display prices isn't intuitive.
VERDICT
Virtual City is like a half step between farm-management and Sim City, bringing two management styles together in a deadly addictive combo.
Full Review
App Store Info
I think I needed to play a game like Virtual City by G5 Entertainment to help me stop judging games by their cover. Sure the game looks like Sim City from a distance, but in reality it's just so much more and Virtual City picks up where farm-management style game left off.
Each level of Virtual City provides a series of challenges to overcome in the prefabricated town you're given to manage. Your company must develop the city by adding transport, rubbish and bus routes to keep the citizens happy and businesses prosperous. This is no easy task as you must ensure that raw products get refined in to materials that can be sold by businesses, while keeping pollution down through waste management and improving the working conditions of each building AND on top of this you'll need to keep your population happy to keep these businesses running. Sounds like a lot yeah? Don't worry, Virtual City uses an amazingly simple menu based system to keep track of each vehicle under your control and as you progress new buildings can provide services such as immediate break-down repairs or curing citizens of illnesses.
The visuals are amazing as well, with varied buildings that have a lot of detail, but other than your vehicles traveling around it does feel a bit lifeless as there's no real hustle and bustle from the actual citizens living in each town.
But with 50 levels to currently play through and a 'free play' mode on the way, Virtual City is definitely worth checking out for those after a new addictive challenge.