Shadow Era TCG Review
---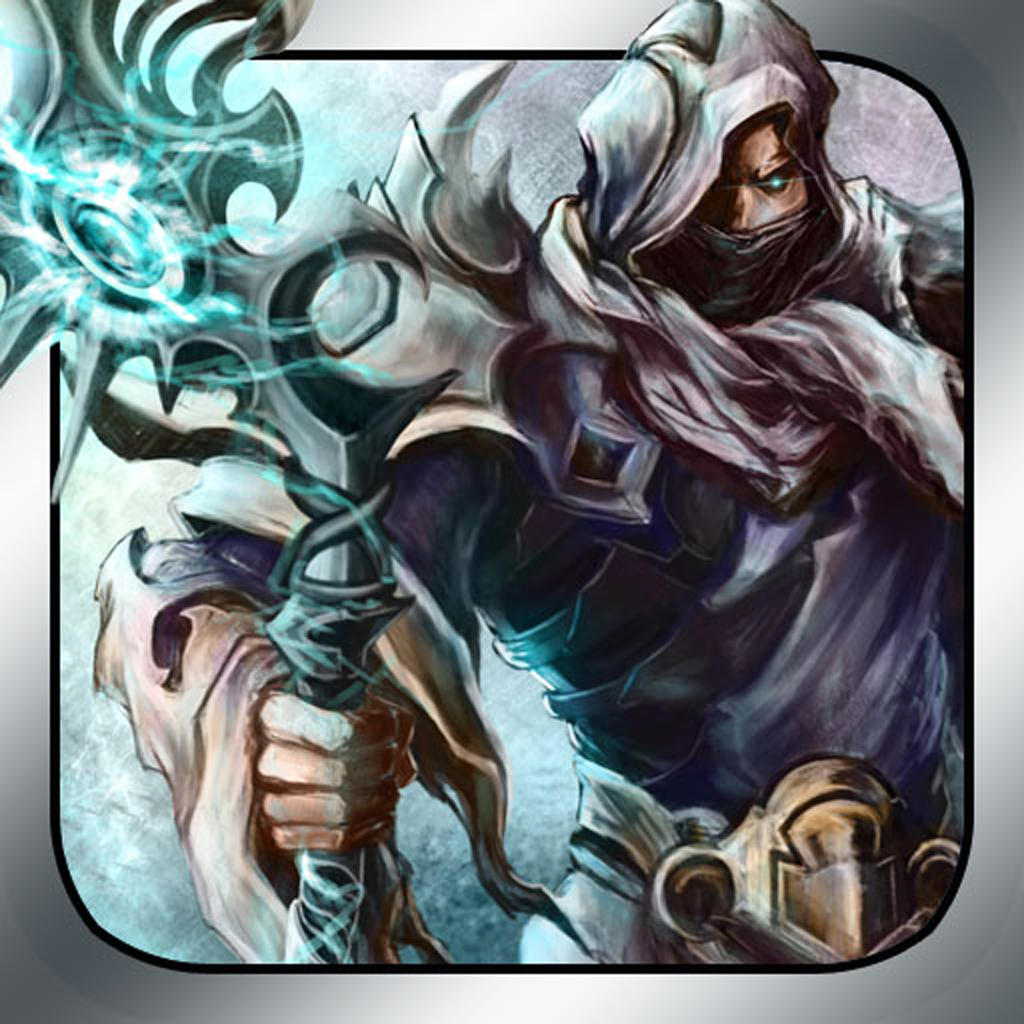 Publisher: Kyle Poole
Genre: Card
Released: 24 Feb, 2011
Size: 100.6 MB
Price: FREE!
PROS
Fun, 'free' collectable TCG; stripped down Vs. System gameplay.
Universal account; player specific decks available on any valid iOS device and desktop PCs.
Detailed artwork and 3D special effects.
CONS
Card selection prone to error; depends on camera positioning.
Interface a little too bare; critical information not always visible (player/opponent health, available resources, cards in hand, cards left in deck, etc.)
Deck customization lacking in features; sorting card by types, multi-card selection, and so on.
VERDICT
Shadow Era is a great first step for what could be a fantastic TCG for iOS devices - there's a lot of room for improvement, but the core gameplay is worth checking out if you're a fan of these sorts of games.
Full Review
App Store Info
Don't be fooled by its outward appearance as a free game - Shadow Era, much like any Trading Card Game (TCG) is designed to suck you in and trap you until you've emptied your pockets, your spare time and maybe even your friends. OK sure, I'm being melodramatic and not everyone is going to become obsessed about a new TCG, but basing the gameplay on something as popular as the World of Warcraft TCG and making it free is sure to snag a few people.
Like most TCGs the gameplay revolves around protecting your life-pool, represented in this game by a unique hero. Heroes are aligned with one of two major factions and a particular RPG class (priest, warrior, mage, etc.), determining the cards that are considered valid for deck construction (i.e., cards that don't match your heroes class or faction cannot be used as part of your deck). Each turn consists of drawing cards, sacrificing a card to be used as a permanent 'resource' (this can be skipped), summoning spells and creatures with the resources and attacking enemy units and their hero as well. This plays back and forth until a player reaches zero health.
The presentation and complexity of the game is absolutely stunning, with amazing artwork for each card; a 3D playing environment with special effects for each spell and attack; and a clear sense of how each class works, making specific match-ups harder or easier depending on your available cards. Gold and experience are earned by competing against AI and real-life opponents, but this also means you'll require an internet connection to play. The benefit to this is the ability to play your game in a browser as well as your iOS device, but for some this may be a deal-breaker.
Booster packs can be purchased with an in-game currency earned by either trading for real cash or by accumulating points as you level up, though 'gold' is also earned and cards can be traded on a market to earn more gold or to purchase rare cards making it entirely possible to play the game without spending a single dollar. The deck building system has some quirks to deal with and future updates will need to streamline and address the system to make life easier for fans of these games.
If you enjoy your card games and you don't mind sacrificing a bit of complexity for the sake of playing a free game, you could do far worse than spending your time with Shadow Era; it isn't perfect, but it's a great start.