NFL Rivals Review
---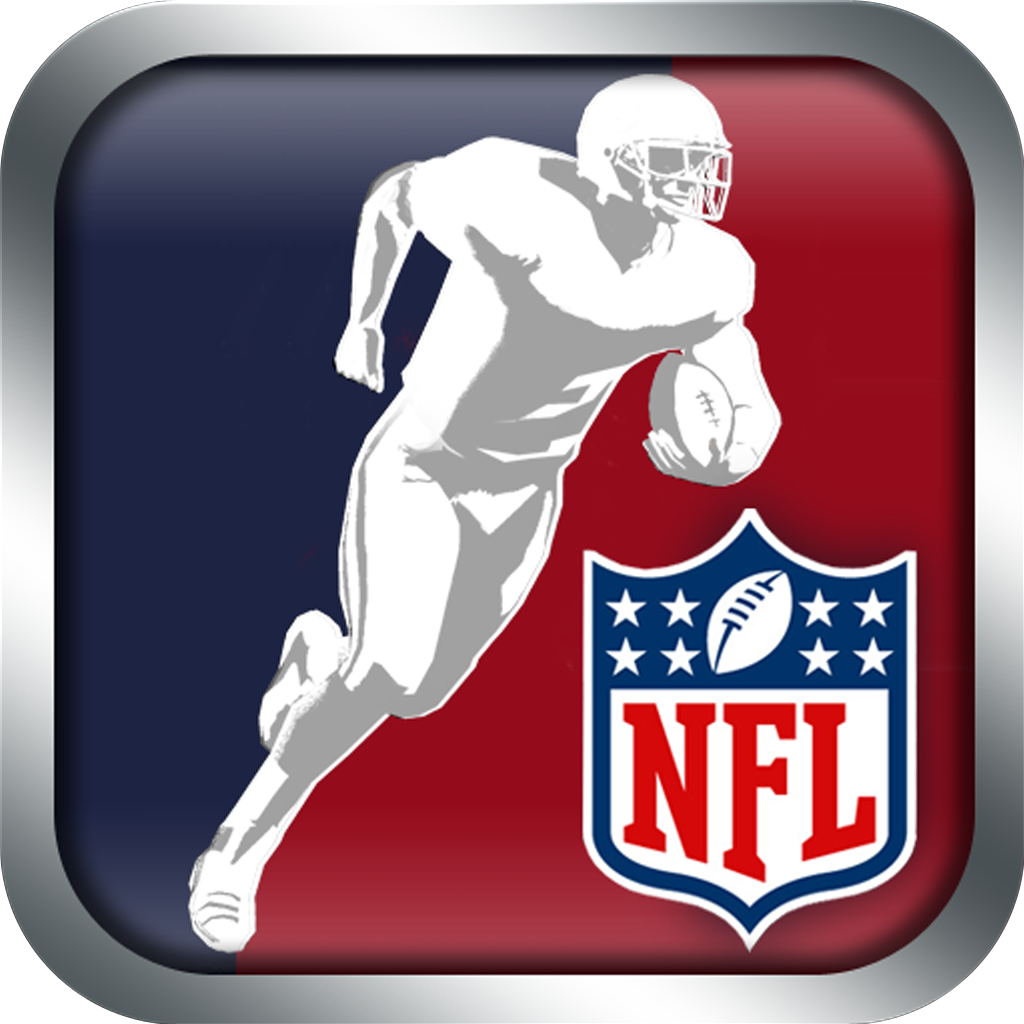 PROS
The ragdoll tackles have you cringing with their brutality.
Points earned go towards your teams rankings, so fans work together to send their team to the top of the charts.
CONS
Aside from the NFL license, not much has changed since Backbreaker 2.
VERDICT
If you're not burned out on the Backbreaker franchise, and the addition of the NFL license intrigues you, there's really no reason not to give this a go for some old fashioned violent football fun.
Full Review
App Store Info
Are you ready for some football? At least the most exciting part? That would be the tackles and touchdowns by the way. Yes it seems that Natural Motion has acquired the rights to the NFL license and have re-skinned their Backbreaker franchise to take advantage of not only the real teams, but the rivalries and match-ups of the upcoming season.
If you're played any of the Backbreaker games, you should be familiar with the controls. Tilting the iPhone moves your player either left, right, or forward. Tapping the buttons on screen can allow you to sidestep, juke, truck, jump, and swagger, depending on the obstacles in your way, and whether or not you're looking to maximize your points. On offense it's your goal to dodge the incoming defense and make it to the End Zone, while on defense you sprint up to the man with the ball, and make him eat his own liver. There's also a 'game day' option which pits your selected team against its real world opponent for that week of the season, and points obtained in any game mode go towards your picked team moving them up on the global leaderboards.
The Backbreaker series has always looked beautiful and this latest game is no exception. While the crowd and stadiums are nice and all, the real visual treat is the players, not only how they move but the slow motion replays when they are tackled, with their ragdoll bodies flailing around. The sound effects and music are nothing special but should keep your adrenaline pumping.
With the NFL season just beginning we're seeing the release of all the big football titles. If you'd like a more accurate representation of the game, there are other famous titles available, but if you're looking some quick, fun, football gameplay, or want to try your hardest to bring your team to the top of the leaderboads, NFL Rivals will be more than worth the purchase price.