BlockHopper Review
---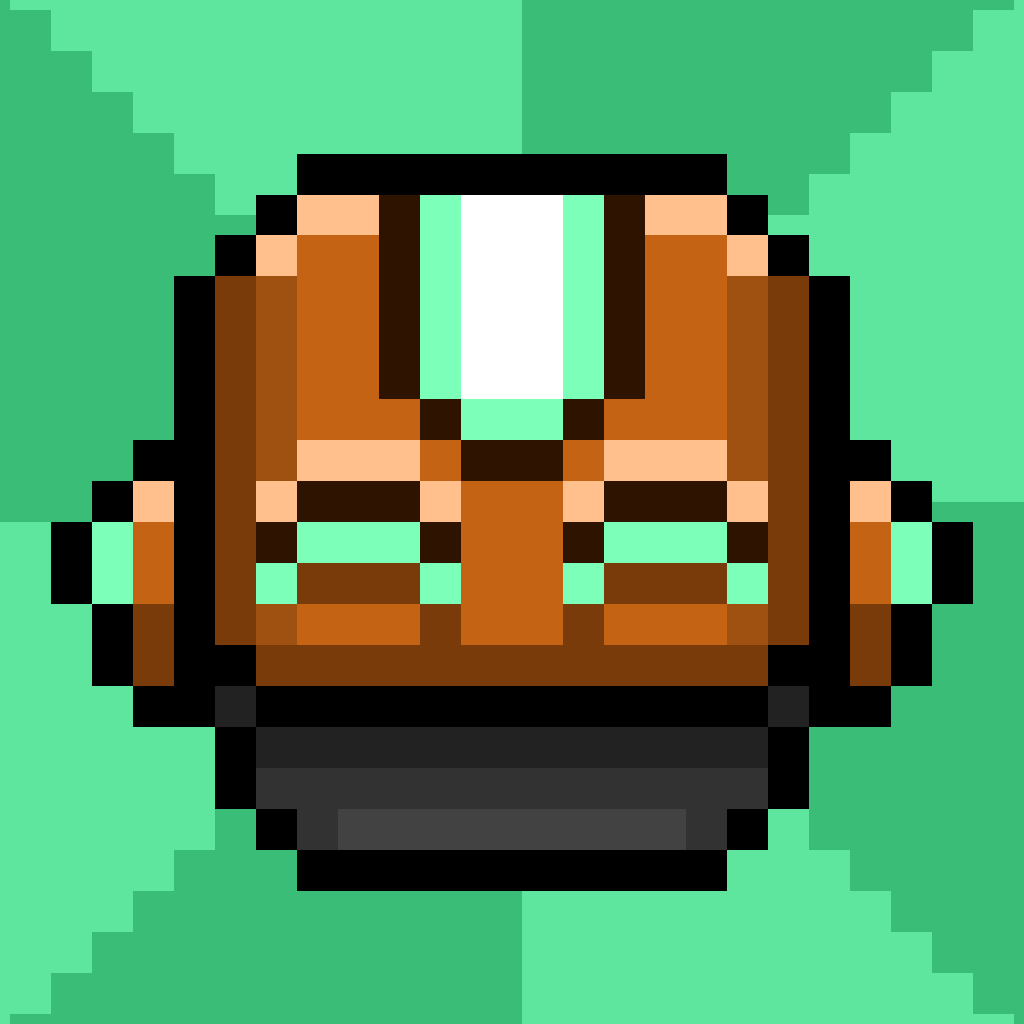 Publisher: Green Pixel
Genre: Music
Released: 13 Feb, 2012
Size: 41.1 MB
Price: FREE!
PROS
The 'create your own pathway' element is very clever.
Excellent retro art and music.
Level editor creating limitless content.
CONS
Very troublesome controls.
Popping into block mode constantly breaks the flow of the game.
VERDICT
A neat idea with good presentation plagued by bad controls. Your mileage may vary.
Full Review
App Store Info
Puzzle platformers take many shapes but it's nice to see one that advocates creating your own pathways. The goal is out of reach, and for some reason our little protagonist Bit needs to find his way there. What is one to do? Luckily the omnipotent player has the ability to travel into block mode, pop down some platformers ripe for the jumping to allow Bit to travel on his merry way.
OK, so the player isn't completely omnipotent. Each level you have a handful of blocks of different varieties to play with, and if you happen to place one in the wrong spot, you'd best restart the level as there doesn't seem to be a way to remove block placement. The controls have their issues too. The buttons are easy to miss, especially when a crucial jump needs to be made quickly (as later on some blocks disappear on a timer). Not only that but there doesn't seem to be any weight to the jumping. Movement feels very loose and while you can get the hang of things fairly easily, coupled with the missed button presses, the whole experience just felt very jumbled.
Also the constant pausing of the game to go into block mode can be disruptive. It's good that they were trying something different as most puzzle games have you set your pieces in motion before you start the level, and this gives a more personal and 'on the ground' feel, but it can be jarring ,especially when you're not sure of exactly where you're traveling, so a misplaced block leads to yet another restart.
So with excellent retro presentation and catchy music, coupled with a level editor for limitless content, the missteps that Block Hopper makes end up being quite depressing. With a little more thought and polish, we'd have a fantastic new take on the puzzle platformer here. Then again, the control and game issues could be a purely subjective experience here and as a gamer, this might give you exactly what you're looking for.