Michael Jackson The Experience Review
---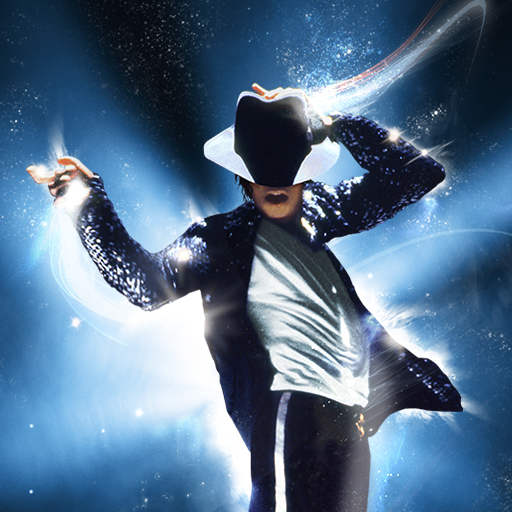 PROS
Amazing presentation; excellent audio for all the music with every stage being tailor created with costumes, dance moves, and inter-cut animations.
Simple controls that can become quite complex based on the difficulty.
CONS
Only four songs available with each new song needing to be bought separately, after already charging a couple dollars for the game itself.
Tutorial doesn't really explain the moves, it just gives you a fail free area to work them out.
The double touch moves have issues getting picked up.
VERDICT
A fantastic experience for any fan of Michael Jackson's music given an immaculate level of care when it comes to the audio and visual presentation. It's just a shame that you'll be nickel and dimed consistently for the complete package.
Full Review
App Store Info
Michael Jackson the Experience is indeed a well made game. With that said, there's a litmus test that needs to be applied before purchase. Do you have fond memories of growing up with Michael Jackson's pop music? If the answer is yes, then chances are you will enjoy yourself. If you're not a fan of the music, despite this being a solid rhythm game with impeccable presentation, we would recommend you look elsewhere.
The game begins with a tutorial that really doesn't explain how the game works, it just gives you an environment to work out for yourself how all the swipes and gestures link up to the music and dance movement. If there are blue arrows, slowly swipe in that direction until the arrows touch (which is in time with the beat of the music). The dots in the middle upper section of the screen signify tapping, orange arrows indicate circular swipes, and two sets of blue arrows pull a second finger in for the festivities (although duel fingers don't come into play on the lower difficulty level). All gestures are responsive and you're given leeway in your timing, but there is some registration difficulty when it comes to the duel fingers and some of the circular swipe movement.
Each song is given its own locale, costume for Michael, and back up dancers (based upon the music videos for the songs), Tracks have intros and outros, and during the song, there will be cutaways that those familiar with the videos will enjoy. The visuals are top notch, and the music is of a fantastic quality that should delight any fan as they're swiping and tapping their way to victory. Unfortunately one big blemish on the experience needs to be noted. The initial purchase of the game only gives you four songs. Each other song (of which there is a substantial amount) costs you a dollar to unlock, driving the price of the game up if you want everything the app has to offer.
Price gouging aside, this is a game made for fans of Michael Jackson's music. The rhythm game mechanics are simple yet enjoyable, and the sights and sounds on offer are a delight. This would be a high recommendation if the pricing model wasn't so prohibitive.