Crazy Metal Head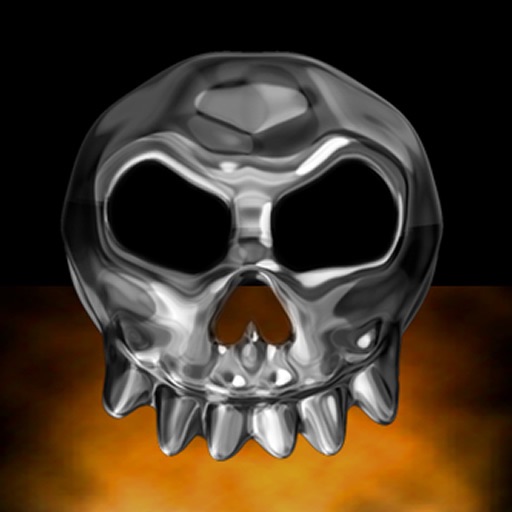 Click here to request a review of this app
Description
With Crazy Metal Head you'll always have a head banging buddy when you need one! Just shake or touch-drag to start him banging. Use the built-in music track, or choose your own iPod playlist. Touch-drag his jaw or head to lip-sync to your music.

Uses for Crazy Metal Head:

- wave it in a concert (so much tougher than that Crazy Lighter app)
- replace the fluffy dice in your car (bounces around with car g-forces)
- win your next gadget battle: "Can your phone do this?"
- use him as an iPhone screensaver
- talk to Metal Head when you get bored
- great conversation starter
- make an awesome YouTube film-clip

Features of Crazy Metal Head:

- built-in music track and scream included
- bounces to accelerometer and touch inputs
- play your iPod music in the background
- adjust 'springiness' to match your music
- lip-sync him to your favorite song

Note to iPod Touch owners: Crazy Metal Head will work on your iPod, but you'll need external speakers or headphones to have the most fun.