Game Counter WebApp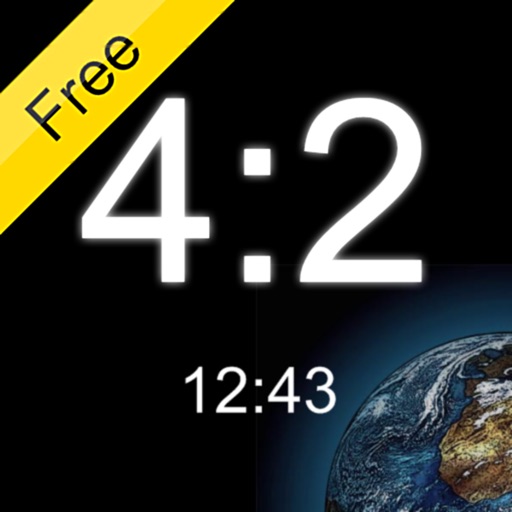 Publisher: Piet Jonas
Genre: Sports
Released: 11 Feb, 2019
Size: 79.6 KB
Price: FREE!
Click here to request a review of this app
Description
A simple game counter. Track the score of different games easily without doing marks on paper. Perfect for sports, board-games, birthday parties and so on.
Comes with an additional game countdown clock.
You can purchase an ad free version which doesn't require an internet connection to load from the Apple App Store as well.
What's New in Version 1.0.2
- support for iOS6 and the iPhone 5