Belowscape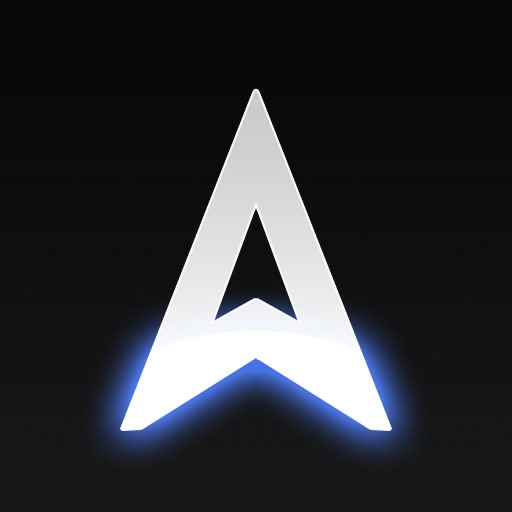 Click here to request a review of this app
Description
Fast paced action game inspired by Robotron, Smash TV, Crimsonland, and Geometry Wars.


REVIEWS

"Belowscape is a very fun game that needs no great investment of your time or thought, and aims to provide fulfilling, if simple, fun."
-AppleInsider

"Control options work very well and in my opinion are the best of their type available on the iPhone/iPod Touch platform. Excellent Control Methods. Sleek, Attractive Look & Style."
-Game Forward 4 out 5


MISSION

The relentless legions of glowing rectangles, circles, pentagons and more are pursuing a lone ship in the polygonic depths of retrospace.

You're the pilot of that heroic ship. Dodge, thrust and let your pixel blasters send those geometric abominations into the abyss.


INSTRUCTIONS

✓ Tilt the device to move. Lay it flat to not move.
✓ Touch the screen to change the firing direction. No need to keep your finger on the screen all the time.
✓ Customize your controls in the options menu.
What's New in Version 1.15
-Option to have the camera follow your ship. Really useful with virtual joysticks.
-Player ship acceleration increased a bit - improved playability.
-Virtual joysticks center themselves automatically when you're not touching them.
-Functionality hidden in the main menu 10tons logo.
-High score screen scrolling is a bit smoother.