MMSFree - Send MMS for free + 3.0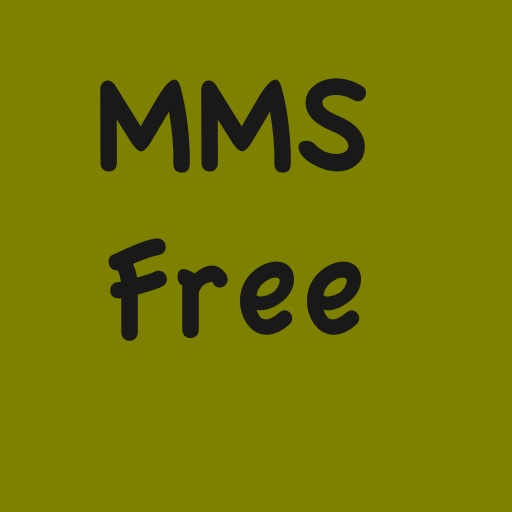 Click here to request a review of this app
Description
Send MMS messages for free! Can send multiple MMS messages without leaving the application.
Good for both iTouch and iPhone.
--Great News: updated MMSFree to send GPS map images to show your current location!
MMSFree lets you send pictures as MMS message, for free.
----- Customer reviews:
"This is an AWESOME app... send free pictures to friends and family... who wouldn't want that??"
"This app is so simple and easy..."
-----
MMSFree is very easy to use:
1. Take a photo, or choose the picture from iPhone Photo library.
2. Select the phone number from contact list or recent list.
3. Add text messages.
4. Click send.
Advanced features:
- Recent contact and carriers are saved, so you only choose the carrier for the first time.
If you don't know the carrier, just choose "Use all".
- Support landscape keyboard to enter text message.
Supported US carriers:
AT&T,
Verizon
T-Mobile
Sprint
Alltel
Boost Mobile
Nextel
US Cellular
Virgin Mobile
Important note:
1. Free MMS to other iPhone users is not supported.
2. The receivers may have to pay MMS fees depends on their MMS plan.
3. As a common sense, the receivers must NOT BLOCK MMS messages.
4. The MMSFree app uses current carriers' free message gateway. MMSFree has no control if the carriers change service policy in the future.
What's New in Version 1.1
Added the function to send Map image in the MMS.