Beaterator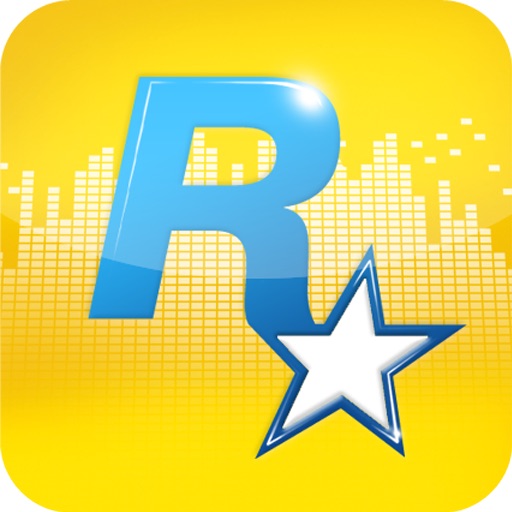 Click here to request a review of this app
Description
Beaterator brings the power of music-creation to the iPhone and iPod Touch.
Rockstar Games and multi-platinum selling producer Timbaland have designed an incredibly simple to use and portable music making application that allows everyone to create their own music anywhere.
Use the Loops Mode to build and record your own song in just a few seconds using loops and sounds provided by Rockstar Games and Timbaland, then jump into the Song Mode to perfect the song you've just created. Beaterator lets you remix pre-loaded songs and upload anything you've created to the Rockstar Games Social Club where you can share your creation with your peers and try your hand at remixing their songs.
- Over 1000 Loops and Sounds from Timbaland and Rockstar Games
- Choose from hundreds of drum beats, string melodies, synth sounds, vocals, and more
- 18 Song Templates to help you create your own songs in minutes
- Add a number of effects to put the finishing touches on your track
Beaterator makes it easy to create new songs in minutes.
**REQUIRES FIRMWARE 3.1 OR LATER**
Retired Features: Rockstar Games Social Club login and website upload/download features for Beaterator will no longer be available as of 5/31/14.
What's New in Version 1.1
Misc Bug Fixes