ShangHai Pudong Miracle by ZhaoQizheng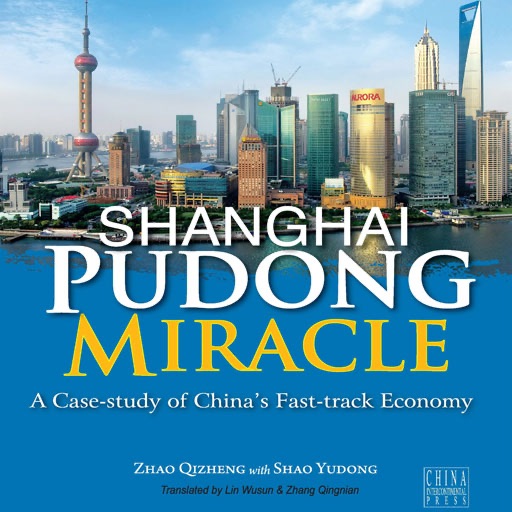 Click here to request a review of this app
Description
The author of this book, Mr. Zhao Qizheng, was then Shanghai's Vice Mayor in charge of Pudong's development and Shanghai's external affairs. No wonder he was nicknamed "Mr. Pu- dong" by international friends while many Chinese in Hong Kong, Macao and Taiwan as well as those overseas simply call him "Pudong Zhao" to describe his total involvement. 

In this book, you will get a full version about Shanghai's economy miracle, especially Pudong which is "the symbol of China's reform and opening up." This book reviews the progress of Pudong's development. At the same time, it reveals the key concepts and basic views formed by the leaders of Shanghai and participants in Pudong's development in the course of their exploration. 

The book summarize Shanghai Spirit as expressed in these words: "We pursue excellence the same way the ocean embraces hundreds of rivers!"


Dedicated to China's economic growth, challenge and opening to the world, Feetan is honored to introduce this book to App Store with the authorization from the original publisher, China Intercontinental Press, the best press offering China related English books.

Features:
* Automatically Mark your Reading Progress
* Six Bookmarks Capacity

* full pagination,like the original printed editions
* each title includes page numbers
* Table of Contents incorporates one click navigation.
* remember your reading progress
* Swipe to turn the page.
* add bookmark progress

For instruction on the app, Please view info.