China Encyclopedia #1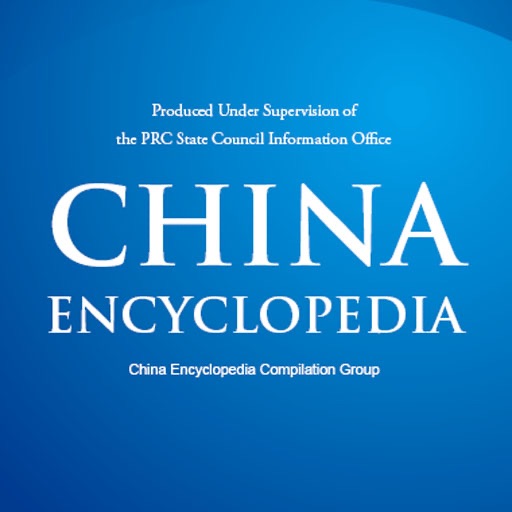 Click here to request a review of this app
Description
China Encyclopedia, published both in Chinese and English, provides comprehensive information about China's general situation which will help foreign readers to acquire a better understanding about the country.
China Encyclopedia boasts 20 volumes: Symbols of China, Geography, History, Population, Ethnic Groups, State System, Economy, National Defense, Relations with Foreign Countries, Religion, Science and Technology, Education, Culture, Society, Environmental Protection, Political Parties and Social Organizations, Administrative Division, Judicature, Internet and Sports.
The book presents the Chinese history and current status in a concise way and covers the development and change in all the respects of the Chinese society, especially the progress in contemporary China. Readers could see through them the fundamental trend of the social development in China.
China Encyclopedia is intentionally compiled in such a way that it is a more readable book for overseas readers. Each entry is complete with no more than 500 words, and the book contains a great number of photos and charts, plus indexes either by contents or by alphabetical order, making it convenient for readers to pick entries of interest.
China Encyclopedia has thus opened a knowledge gate to China for all the overseas readers.
Feetan inc is honored to introduce this book to App Store with the authorization from the original publisher, China Intercontinental Press, the best press offering China related English books.
the App including 5 sections
-Symbols of China
-Geography
-History
-Population
-Ethnic Groups
Features:
* Automatically Mark your Reading Progress
* Six Bookmarks Capacity
* full pagination,like the original printed editions
* each title includes page numbers
* Table of Contents incorporates one click navigation.
* remember your reading progress
* Swipe to turn the page.
* add bookmark progress
For instruction on the app, Please view info.
Support
If you have any technical problems please email us at
[email protected]
before you post a review.