Marooned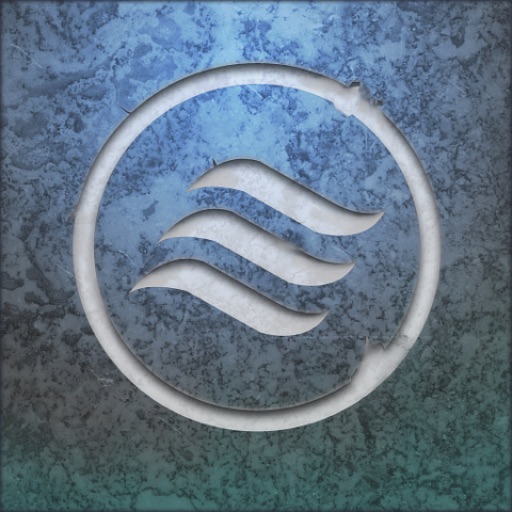 Click here to request a review of this app
Description
Game Description:
Lose yourself
A thrilling tale of mystery, intrigue, and adventure on a distant tropical island.
SYNOPSIS:
Lost, alone, and stricken with amnesia, you suddenly find yourself on a strange island. Who are you? How did you get here? How will you ever get home? Explore a lush landscape teeming with exotic life and mystery as you search for answers!
Solve different types of hidden object challenges, including the all-new "phrase-building". Decipher a series of brain-twisting puzzles by using the objects you find. Locate clues, search for missing links and find out what powerful secrets the island is hiding.
Discover the first amazing chapter of this fantastic new series and be sure to watch for the next!
FEATURES:
* Unravel the mystery behind your identity and an unfortunate mishap.
* Search for answers in lush island landscapes.
* Use the items you find to solve puzzles and jog your memory.
* State of the art hidden object gameplay with seamless zoom-in and zoom-out effects
From the creators of Little Shop and Collapse!
Highly recommended for fans of Little Shop, Mystery Case Files and Hidden Expedition!
GAMEHOUSE GUARANTEE:
We take pride in the loyalty and trust our customers show us when they purchase a GameHouse product. If you are not completely satisfied with your recent purchase please contact us at
[email protected]
Visit www.gamehouse.com/iphone-games for more great iPhone and iPod touch games!