Poptweets - The Addictive Celebrity Twitter Trivia Game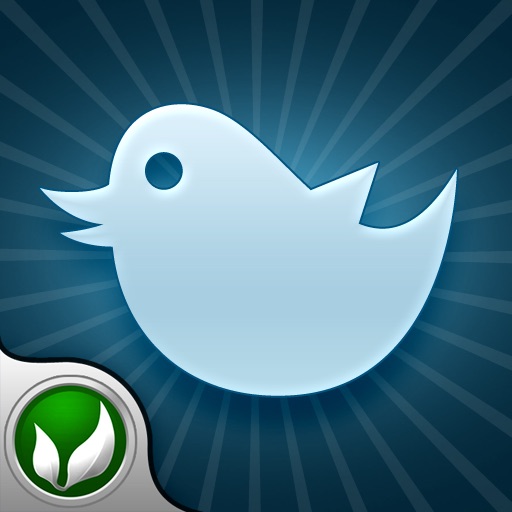 Click here to request a review of this app
Description
"An experience that is pleasing on both the eyes and ears." ★★★★ - appSafari
Does Justin Bieber care more about the world than will.i.am? Who parties harder, Charlie Sheen or P. Diddy? Does Sarah Palin love America more than Michael Moore? Who really represents the Dark Side, Martha Stewart or Darth Vader?
Poptweets is a curiously addictive celebrity trivia game featuring constantly updated tweets from Twitter. The gameplay is simple: just match the tweet to the celebrity before your time runs out.
★ Thousands of tweets from hundreds of the hottest celebrities on Twitter
★ Categories include Comedians, Authors, Sports, Politics and Movies
★ Follow any celeb in-game!
★ Retweet and favorite any tweet in-game!
★ Multipliers and chain combos
★ Always updated; endlessly replayable
★ OpenFeint worldwide leaderboards
★ Tons of unlockable achievements
★ Integrated with Facebook and Twitter
Follow Poptweets on Twitter: http://twitter.com/poptweetsgame
What's New in Version 1.0.5
- bug fixes