Wishlings Online Wishlist/Registry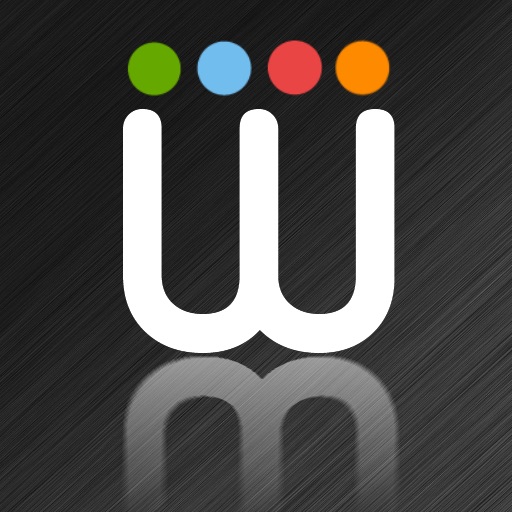 Click here to request a review of this app
Description
Wishlings.com is a personalized wishlist management website where you can create and easily share your gift wishes. This app interfaces with your free online storage to make sure your friends and family have good options for Birthday, Christmas, Father's Day, Mother's Day, or any reason to give a gift. How many times has your family asked what you want for Christmas? Do you ever have a great answer for them on the spot? Wouldn't it be nice if you could send them to your wishlist stored on the internet so they could choose something you really want. You know you will get socks or worse if you do not provide good guidance.
--------------Features--------------------
- Log In and register a new free account with Wishlings.com directly from the app.
- Browse and share your own and your friends wishlists easily.
- Quickly add new wishes to your wishlist.
- Modify parameters of any wish including the URL, image, description, and priority.
- Reserve, un-reserve, and even purchase your friends wishes directly from your phone or iPod.
Our Mantra: Never get Socks
Note: We are not affiliated with Wishlings.com, but do use marks with the expressed consent of Wishlings.com
What's New in Version 1.2
This release includes usability improvements, improved URL support, bug fixes, and UI improvements