TwisTouch Premium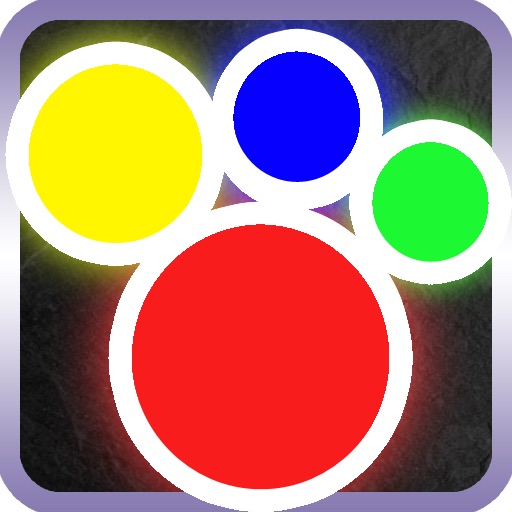 Click here to request a review of this app
Description
The multitouch revolution is here! Take every fire with its color but use one different finger for each fire! Totally crazy idea that give you fun and make you think too.
★★★★★ Features ★★★★★
✓ Arcade mode (infinite levels).
✓ Frenetic mode (infinite levels).
✓ 78 ingenious puzzle levels for the iPad.
✓ 62 brilliant puzzle levels for the iPhone.
✓ Level editor (create your own levels).
✓ Game Center full integration.
✓ OpenFeint with achievements.
✓ Universal bin (iPad version included).
✓ Retina display adapted.
★★★★★ Reviews ★★★★★
"TwisTouch is a great combination of dexterity and puzzle solving that offers unique gameplay that i haven't come across elsewhere. The gameplay is simple, but you will quickly get your brain and fingers twisted up in knots. I'm usually pretty good at thinking through spatial puzzles. However, this game has had me turning my iPad around, trying to figure out how to orient my hands, craning my neck to look at it from a different angle and then is still challenging to move to the right place even once you know what you want to do. Sometimes the solution is simple but getting my fingers to do what i want is toug" By Finandir
"If you ever played the game Twister and ever wanted to play it on your iPhone, this is the perfect game for you. This game features all the fun of manipulating yourself into awkward positions only with your fingers. Very fun on iPhone and exceptional on iPad. Also a lot of value in it since you can create your own levels" By B$4ST
What's New in Version 2.6
Fixed compatibility problem with the new iPad resolution.