Out Brake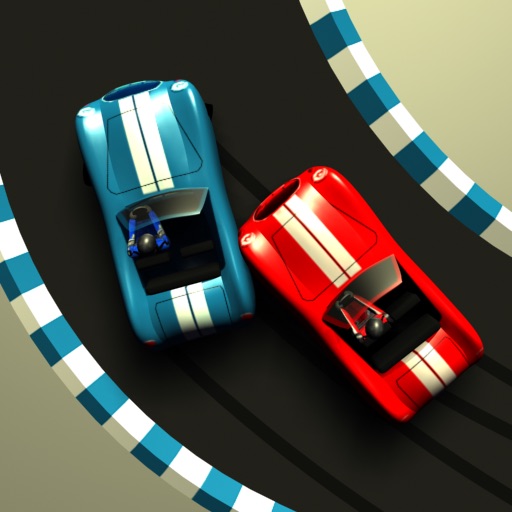 Click here to request a review of this app
Description
From one of the creators of TOMB RAIDER - A Top Down racer with finely tuned realistic car handling. 1 or 2 PLAYERS ONE IPAD. Sit opposite your friend on the same iPad and drift around corners on dirt, tarmac and snow with computer controlled opponents challenging you, Time Trials with Leader Boards and tracks to unlock - there's plenty to keep you coming back for more.

Please note:
The control system is designed to work with the iPad positioned flat i.e. A table top or knee.


"What We're Playing" - U.S.A. iTunes Store!
"New & Noteworthy" - Racing Games- Many stores!

What's been said so far:
"Out Brake is the closest thing to the arcade game Super Sprint that I've played on the iPad" - djflippy Senior Member Touch Arcade.

"This is an absolutely fantastic racer and I am always a fan of one iPad, multiplayer games. The cars really connect with the track, they just seem to handle the way they should and controls are simple." BazookaTime Senior Member Touch Arcade.
What's New in Version 1.1.2
re-enabled Game Centre features.
Small bug fix.