iHouseWatcher™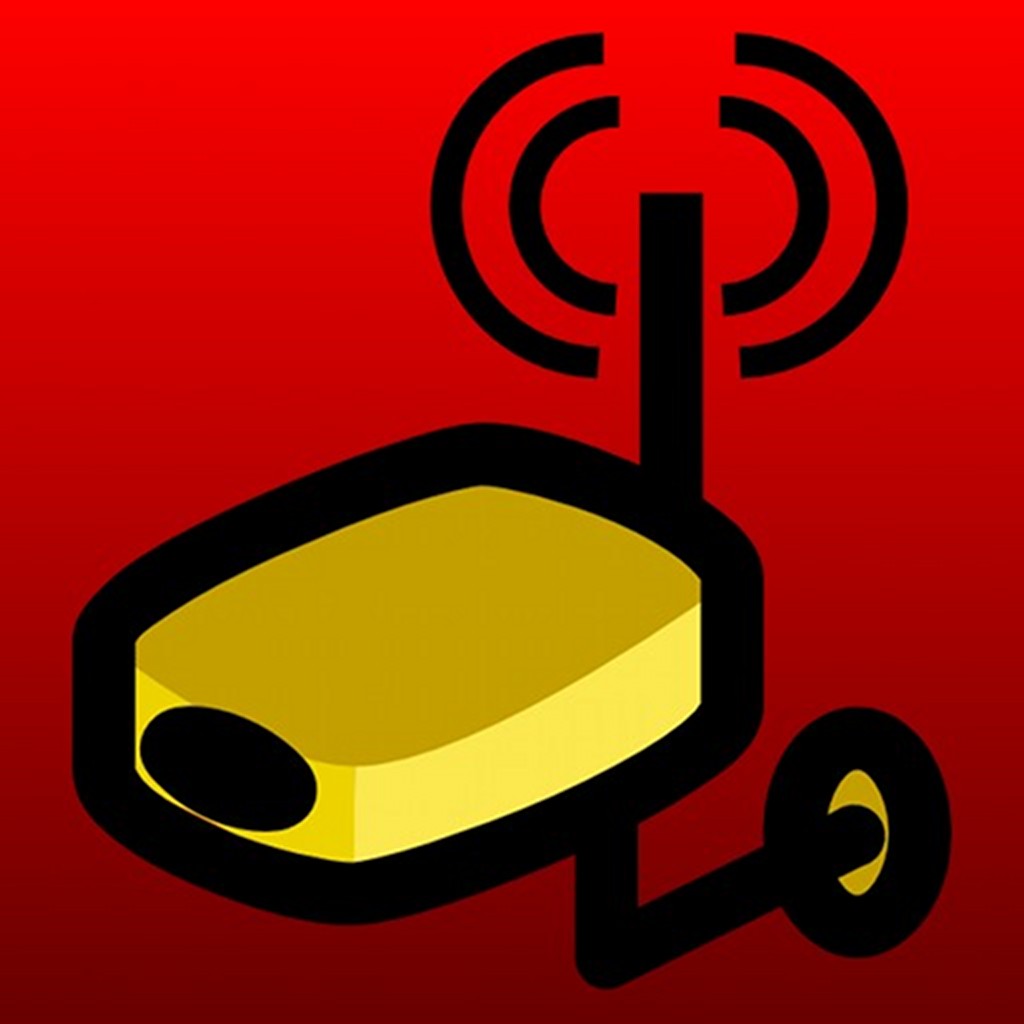 Click here to request a review of this app
Description
Please be aware that this service will be discontinued at the end of December 2014.
Thanks to all of our users - it's been a great ride :)
The best FREE, 4-channel split screen, 2 way, video+audio house monitor hands down - wifi/3G/4G/iPhone/iPad/iPod Touch/Mac/PC
This free iOS app also works with the free MAC/PC version at www.ihousewatcher.com
Multi-channel audio+video home monitoring is here! Works with iPhone, iPad, iPod Touch, Mac, and PC. Mix and match up to 4 devices with cameras, and use your iPhone/iPad/iPod Touch to watch all of them at once!
Use iHouseWatcher™ to check in on your home from the office, class, gym, club, or just about anywhere with an internet connection (wifi, 3G or 4G).
Late night out on the town? Take a look inside your house or apartment BEFORE you walk in.
Away on vacation? Is everything OK back home?
Ever want to make sure things are secure at your second house? Now, you can!
It's like having your very own 4 camera security monitoring service.
Makes a GREAT 4 room baby monitor. Make sure all the kids are sleeping!
What's New in Version 1.72
Fix multi-monitor view