Party Ideas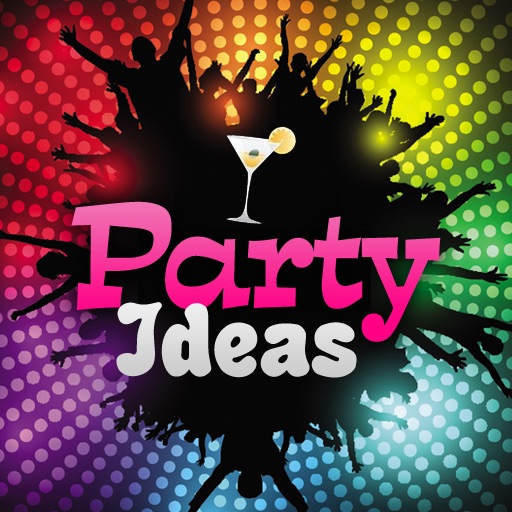 Click here to request a review of this app
Description
Make your party stand out from the rest because Everybody loves a little pampering ... fun party games!

Are you planning a party for your friends or family and want it to be simply the best party ever with different party games?

Well look no further because "Party Game Ideas" provides you lots of party game ideas for Kids, Teen, Adults & Groups parties!

"Party Game Ideas" app offers creative party games and activities for birthday parties, baby showers, bachelorette parties, bridal showers, family reunions, holidays and lot more...

We hope you find just ther right birthday games, baby shower games and other party games to make your event a success.

+++++++++++++++++++++++
APP FEATURES
+++++++++++++++++++++++

1) Party Game ideas for Kids, Teen, Adults & Groups!
2) User Friendly Navigation
3) Share ideas with your friends and family
4) Make favorite selection of party game ideas
5) No Internet connection required

Let's getting people of the world to have fun together!

We appreciate your feedback. We are constantly working on making the content and functionality of our apps better.
What's New in Version 1.1
1) Converted into Universal
2) New Ideas added
3) Graphics Changed