O Zábudkovi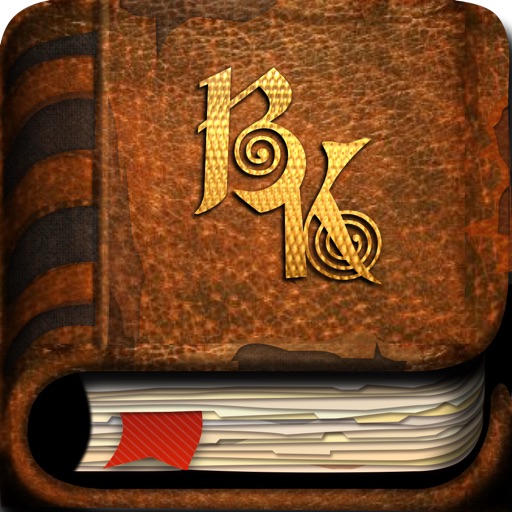 Click here to request a review of this app
Description
[SK] Pôvodná slovenská rozprávka pre mladých čitateľov. Príbeh je o rytierovi, ktorý v polovici svojej cesty zabudol na to, čo ho kráľ poslal vykonať. Rozsah: 42 strán. Približná doba súvislého čítania: 25 minút.
Kniha obsahuje ilustrácie a sprievodné zvukové efekty, ktoré sa prehrávajú pohybom prsta nad zvýrazneným textom. Hlasité čítanie a súčasné prehrávanie sprievodných zvukov vytvorí dojem rozhlasovej hry, a preto odporúčame knihu predčítať deťom nahlas.

[EN] This original fairy tale written in Slovak language is about a young knight who forgot about the goal of his quest in the middle of a journey. It is intended for young readers.
Press left and right arrow to navigate through the book and swipe over the highlighted text to play accompanying sounds. Loud reading accompanied with built-in sound effects makes an impression of a radio play.

Text, music and illustrations by Boris Kalinin, © 2013.