Team Smash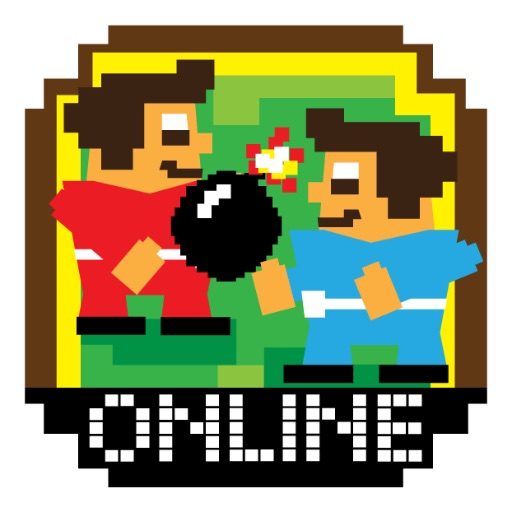 Click here to request a review of this app
Description
Team Smash is an online multiplayer game with a gridiron football look, except that you score touchdowns using timed bombs, so that they explode in the opposite team's end zone.

The game has been integrated with the Apple Game Center and it has its own game server. You need a steady Internet connection for a fluent game play.

Players are automatically assigned to either the blue or red team, based on available player position. Multiple games are generated in parallel so that everyone fits into a game. Type in your player name before starting a new game.

The game features a retro-styled Retina HD graphics, cool sounds and great music composed and recorded by the legendary Dan Dasse Evertsson from Sweden.

Controlling the game is easy - just tap anywhere to move your character. Avoid bombing yourself out of the game. Pickup bombs and bring them to the opposite team's end zone before they explode. Pass bombs to your team members when you are out of energy. Have fun!