KamaSwami for iPad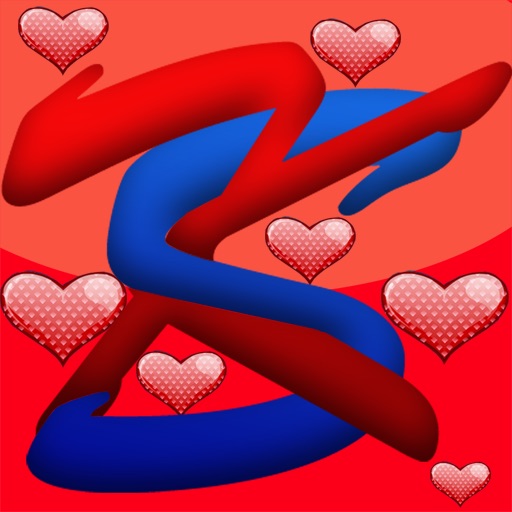 Click here to request a review of this app
Description
KamaSwami is in itself the the most magical app that will take couples across the world into a journey of tranquility and deep pleasure. KamaSwami is very rich and fulfilling in many respects, you have to see it to believe it. This App helps educating Partners/Couples all across the world on the 150+ positions that goes beyond the old tradition giving the most modern perspective - this App is your TRUE Educational Guide, Companion & Reference handbook!
KamaSwami poses might be very good for the physical, mental and emotional health & fitness of the couples across the world practicing these poses across the world!
This app comes with 150+ (with topmost upgrade) cute and romantic graphics. Tips & Descriptions on top of each graphics, helps you with helpful insights!
Truely the most unique app that has the most cutest but one of the most modern graphics to guide all couples in their day-to-day life!
It has the most unique modern touch keeping in mind the modern adult couples who want to get inspired. We will be adding new ones regularly and removing all old ones BASED ON YOUR FEEDBACK sent to us!
YOUR MOST ULTIMATE COUPLES EDUCATION GUIDE (Reference Book) FEATURING:
· Cutest & Romantic Graphics
· 150+ Positions (topmost upgrade level)
· Detailed Description of each graphics
· TIPS on each graphics
· Track Your Done/Todo/Favourite/Not Done Topics
· Browse by various creative Categories
FUN FEATURES:
· Avatar Creation
· Password Protection
· Email Positions
· Find out Most Popular Ones
· Find out Pick of the Moment
· Feeling Lucky
· Share on Facebook
Comes in 3 Levels of Upgrade with this FREE App to allow you to keep going step beyond the current level at a time or go all in one at your own pace!
LOT MORE FUN FEATURES!
Notice:
Please use your discrete judgement in trying the position out as per tips and description. We are here to help & guide to our best but we are NOT responsible for you getting impacted at any level due to this app. Use it for pure fun guide as you feel like. We can not answer questions in the review section. For support or questions, please use the send feedback button in the app or email us at
[email protected]
What's New in Version 2.2
➠ Few Image Updates
➠ Few content Updates
➠ Minor bug fixes