Kimmidoll Jr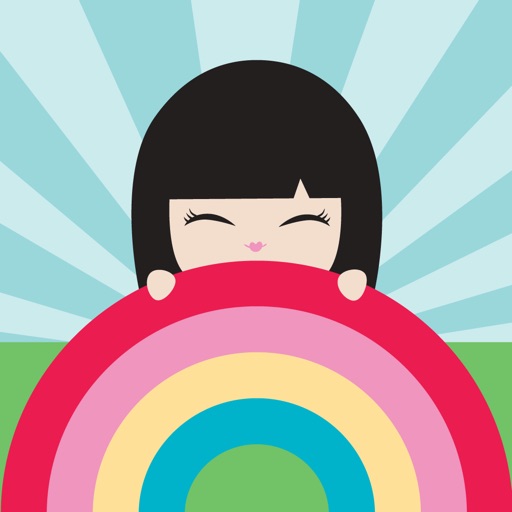 Click here to request a review of this app
Description
ENTER KIMMITOWN AND GET LOTS OF NEW FRIENDS!

Kimmidoll Junior is a new type of children's game, where the objective is to befriend as many Kimmidoll Juniors as possible in the broad and colorful world of Kimmitown. The controls are simple to learn and the unique adventure contains a lot of fun clickable, moveable objects.

Experience Kimmidoll Junior with a gameplay that encourages curiosity, exploration and friendship.

BEFRIEND
Collect and read all Kimmidoll Junior friend's profiles in your friends journal.

PLAY
Bake cupcakes, arrange flowers, play beach ball, feed animals, paint portraits and do a lot of other activities together with all your friends.

CUSTOMIZE
Decide the looks of both your Kimmidoll Junior and your own home. For every friend that is added a new kimono and new wallpaper is too. Different furniture and pets are also available.
What's New in Version 1.2
First real release
- Fixed critical bug