Sara's Cooking Class - Father's Day Cobbler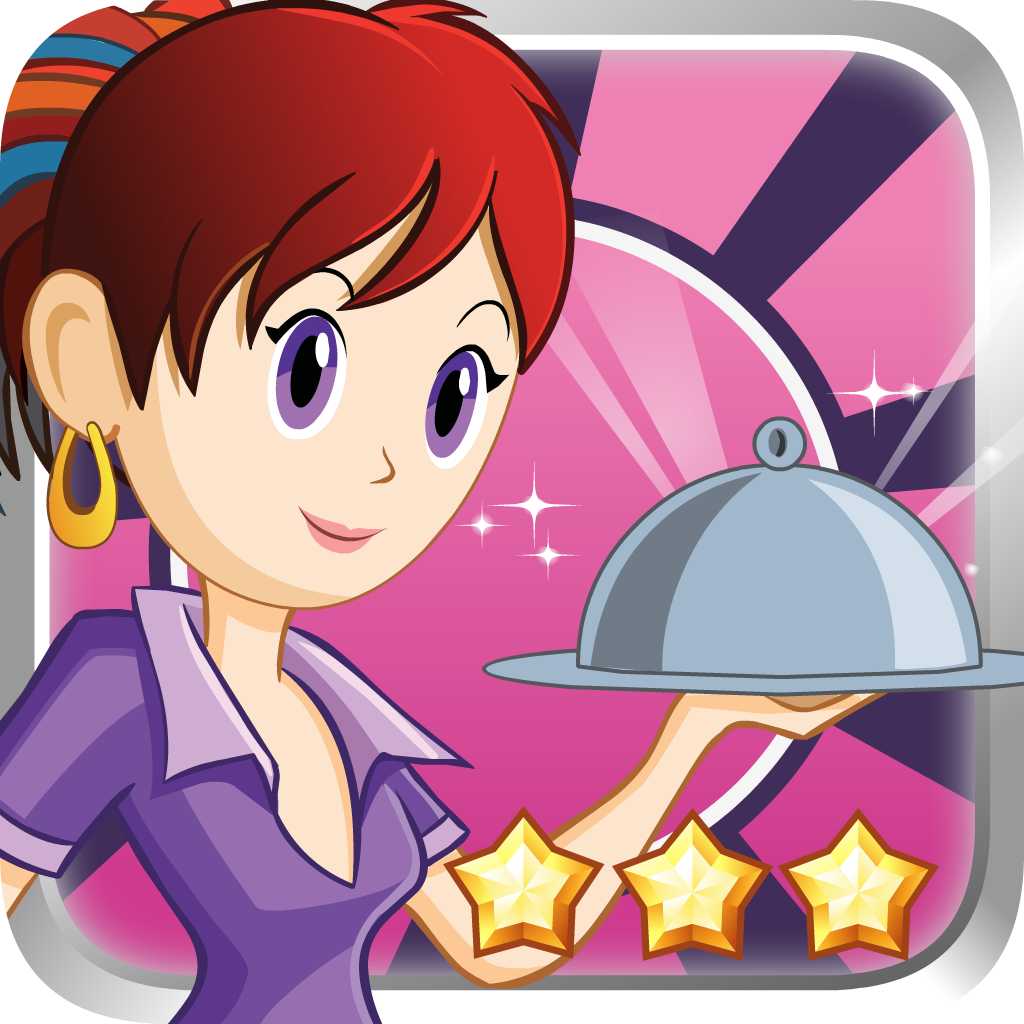 Publisher: 彪 马
Genre: Educational
Released: 28 Jun, 2014
Size: 25.6 MB
Price: FREE!
Click here to request a review of this app
Description
Cobbler is the most interesting recipe I ever tried and also the most delicious dessert I ever tasted. Read the recipe in the game and follow Sara's instructions to succeed in the kitchen. Sara is one of the most popular chief in the world and her recipes are awesome.