Ugly Faces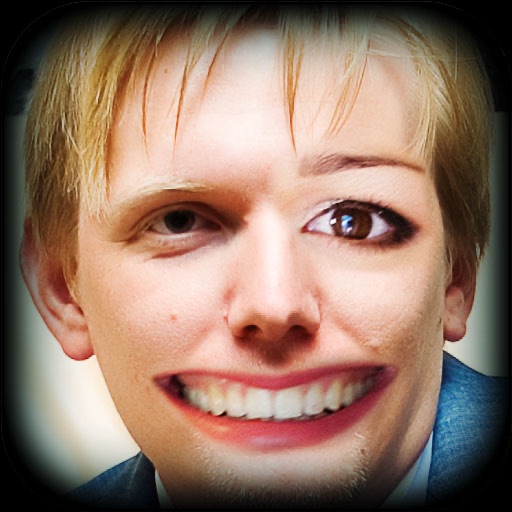 Click here to request a review of this app
Description
Imagine you're a plastic surgeon which can easily transplantate body parts from one person to another! What if you can exchange your friend's nose with your own? Maybe you want to change your girlfriend's eyes with yours? Or even place your dog's nose on someone's face? No problem! Cut and compose any photo or image from your library!

It's not just another image deformation tool!

The app is very easy to use and resulting images looks great and smooth! You may create your own sets of details and use it again and again on any photo you want. For example you may create "collection" of your friends noses, lips, eyes or even whole faces to exchange it in any order.

You may also change size, angle, position of any detail, flip details and correct colors to get better result. You may save final image, send by email or post it to Facebook directly from app.

And yes, in most cases you'll get rediculous and ugly faces because nature is a great designer and this app is made just for fun!

Screenshots are made using app only, without cheating in graphics editors!

A lot of fun guaranteed.