Area Codes & Emergency Numbers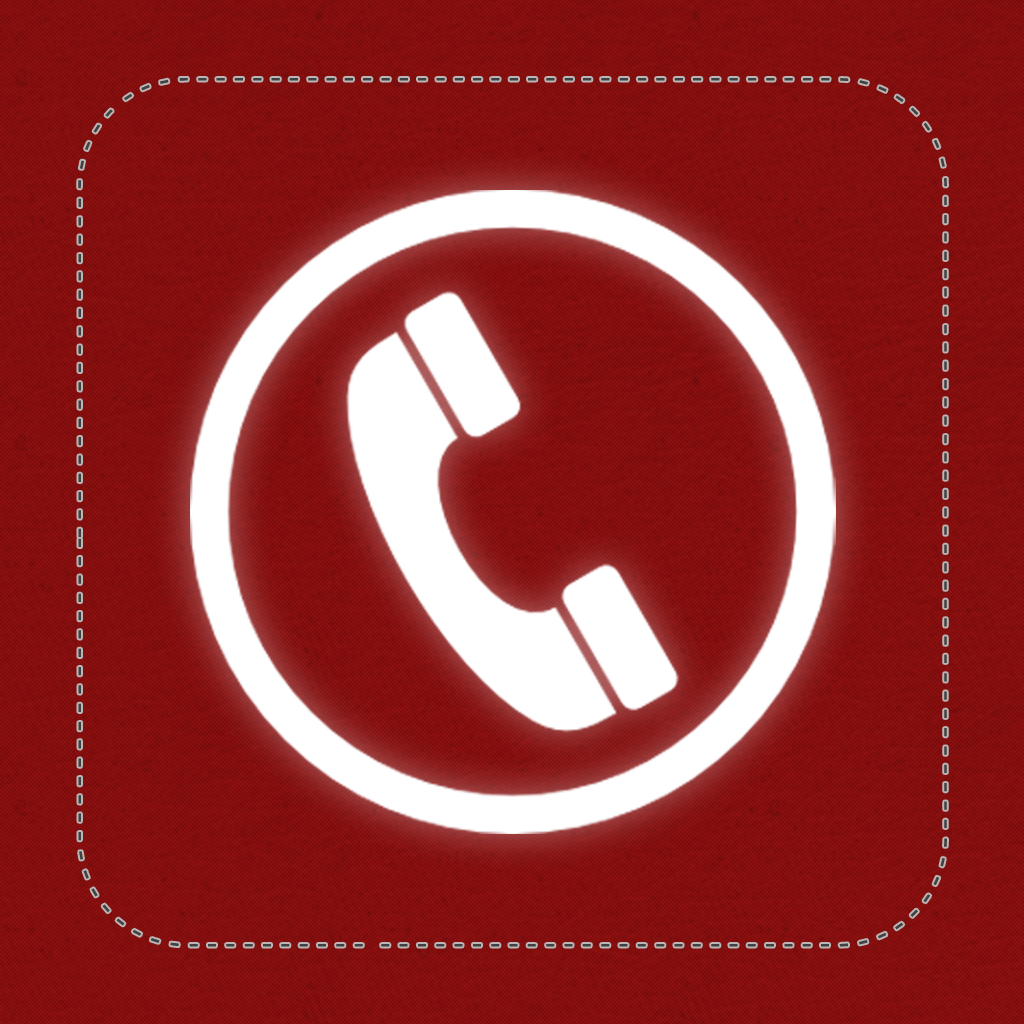 Click here to request a review of this app
Description
This version is NOT COMPATIBLE with iOS8.
Are you suffering from looking for country codes and area codes in each county!
Are you struggling to get emergency phone numbers in one country!
Are you looking for feeling safety whenever you are!
By this simple and amazing App you can get easily all country codes around the world and all area codes in each country. Just start typing the country or area name to give you the correct suggestion for country or area name and vice versa i.e. you can type any strange country or area code to get the name of the country or the area!
This App gives you all emergency numbers like Police, Medical, Fire …etc. in any country you wish around the world. Besides, it is able to determine your position using GPS technology.
This App is using high resolution graphics that support Retina IPhone 4 and 4S screen, and it is compatible with IOS 5 and IOS 4.
Enjoy this App and don't forget to tell your friends about it!
SADAH Team makes IPhone user life easier!
What's New in Version 1.3
Bug fixes.