Work Time for JIRA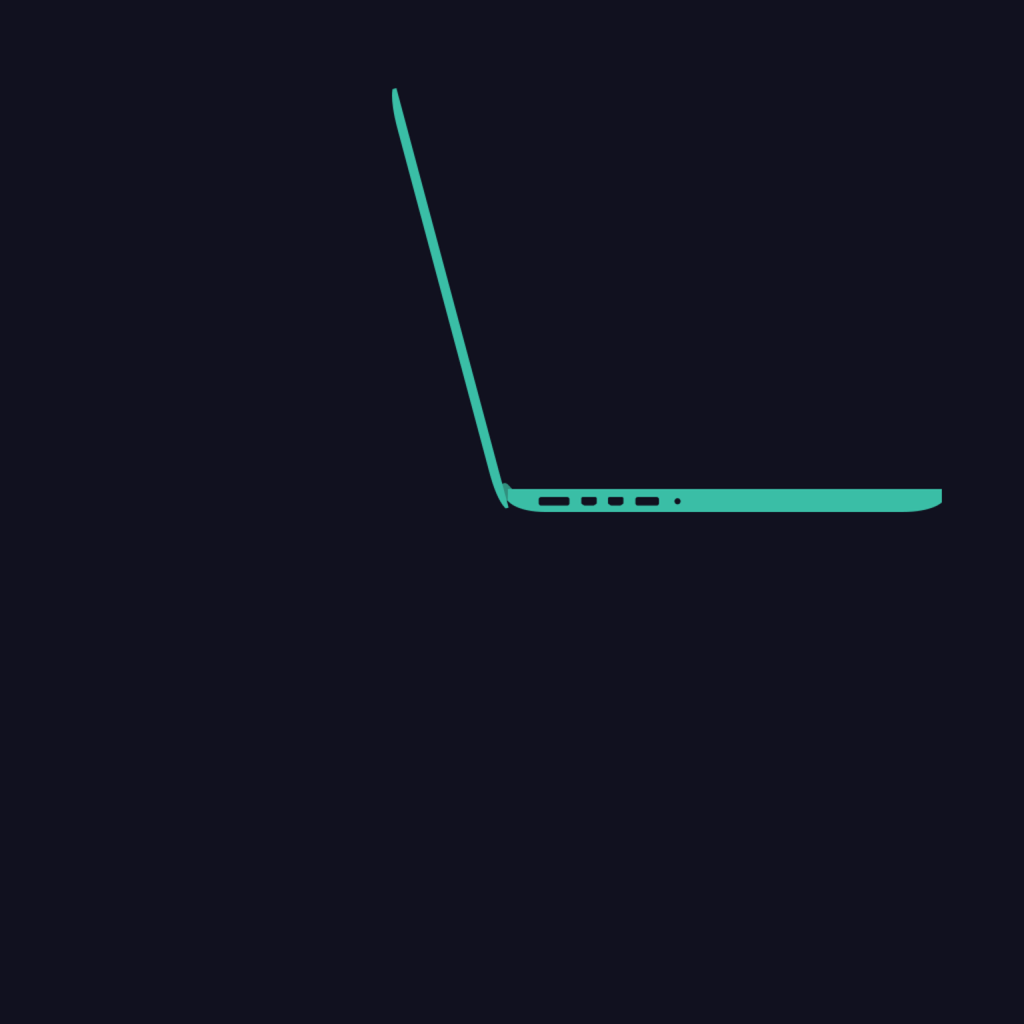 Click here to request a review of this app
Description
Tracking time is hard, that's why we invented watches. And tracking time we spent working on that boring corporate project is even harder. If your thoughts on keeping track of your time mirror our own, WorkTime may just be the perfect solution for you! Get rid of that wonky desktop app, and keep time where it belongs: on your Apple Watch.

Features:
* Easy time tracking for all your JIRA projects and tasks
* Easy access to recent tasks
* Easy access to your tasks
* Daily statistics

WorkTime! currently only works with JIRA, but support for other worklog platforms is planned.