It Review
---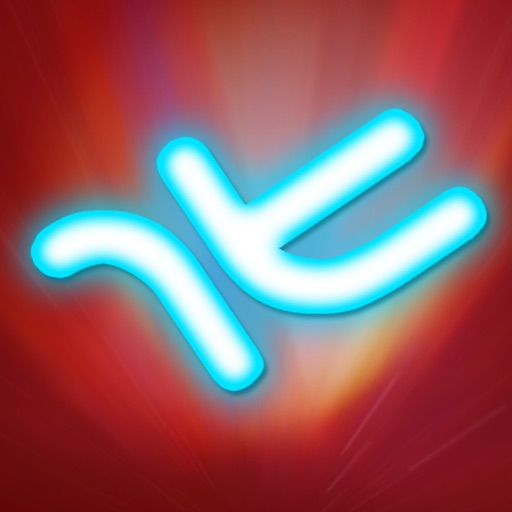 PROS
Good concept to use the iPhones touch controls in a reflex based game.
Global online leaderboard access available to players.
CONS
Unresponsive control scheme that hinders the gameplay severely.
No game sound and no option to use your iPhone during gameplay.
VERDICT
Because of the unresponsive controls, there's no reason to buy, or consider buying, It. Save your money and stay away from it.
Full Review
App Store Info
It is a quick reaction game that requires players to quickly perform touch actions using the games screen. The longer your streak is, the higher your score will be.
Players are required to perform each action as the description pops onto screen. For example if 'Tap It' comes up players will need to tap the screen with one finger. While the actions are simple, most of the time, players will need to repeat an action until you move onto the next action as the touch recognition for this game is horrible.
Visually the game is on par with a PowerPoint image, consisting of a black screen with the action words over the top. There is no game sound at all and players are able to use their iPod as far as the menu, but during the actual gameplay. Strangely enough however, global leaderboard options are currently available for players to submit scores to.
It, for the most part, is an unfinished game. The touch controls don't work unless you constantly perform that action, and even then it still will not register. The concept to use the iPhones touch capabilities and adapt the reflex based children's toy "Bop It!" is good. But not much else about this game is.