BioDefense: Zombie Outbreak Review
---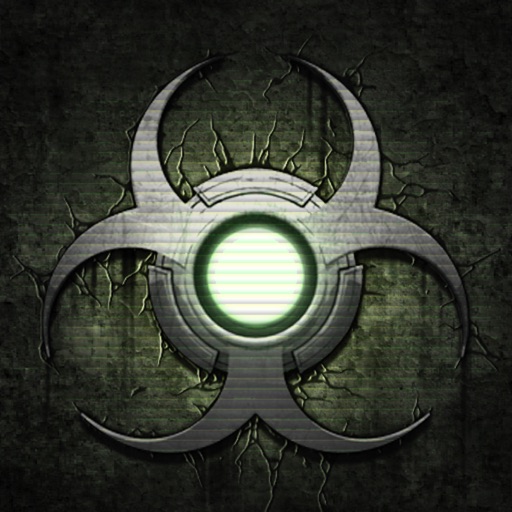 PROS
Balanced strategic gameplay.
Challenge based unlockable missions.
Polished, classic 2D sprite designs.
CONS
No 'wow!'-factor weapons or environments.
May be too much like an RTS for some TD fans to enjoy.
VERDICT
BioDefense: Zombie Outbreak brings something new to the table for TDs and while the strategy elements may work for some it's not a perfect system.
Full Review
App Store Info
Let me summarize the story of BioDefense: Zombie Outbreak - A meteor hits Earth; Zombies roam the Earth; Mankind fights for its survival. Now that we have the stock plot requirements in place, lets get back to blasting endless waves of zombies! With its unique mix of RTS and Tower Defense gameplay, this is a huge step forward for developer Resolution Interactive who have previously made their name with the Moto franchise.
Gameplay boils down to two main duties of branching out and capturing resource points and defending these points (and your home base) from persistent zombie/mutant attacks. The tools are kept simple, with lights being required to illuminate incoming enemies and provide space to build in, while turrets and missile launchers provide ample defense. Early gameplay can rough to learn, but once you have a handle on stretching your resources the endless survival mode becomes much easier to play. Campaign missions are unlocked through different requirements and provide practice and insight on the tactics you need.
BioDefense makes great use of 2D hand drawn sprites that easily match PC strategy games like Starcraft. The soundtrack is typically full of grinding guitars, but if you're not up for that OS 3.x support for playlists is available.
Striking a balance between simplicity and strategy isn't easy, but BioDefense is well considered. The zombie theme may be tired, but there's enough fun and replay value for even a hardened tower defense fan to enjoy.