SimCity™ Deluxe Review
---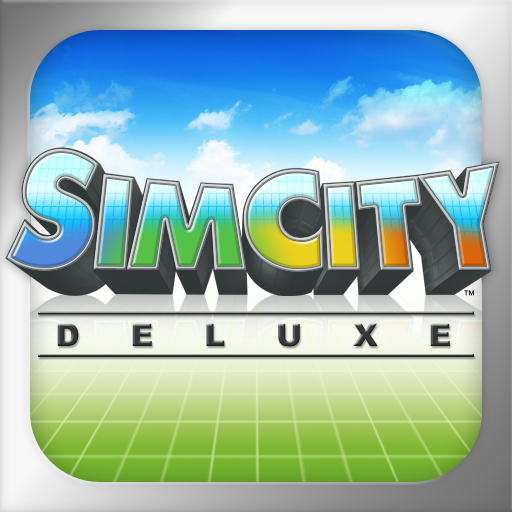 PROS
Responsive, easy to use interface.
Complex city management tools.
Multiple saves and pre-generated starter/scenarios.
CONS
Still missing some advanced options like highway development.
VERDICT
While previous owners of SimCity be upset at repurchasing this title, SimCity Deluxe is how things should have been and is an excellent adaption of the series for the App Store.
Full Review
App Store Info
If you're wondering where SimCity on the App Store went, well here it is again with a fresh coat of paint as SimCity Deluxe. Perhaps that's being unfair though as where SimCity felt absolutely tragic to play, SimCity Deluxe corrects and improves the game to near pristine levels and is certainly a welcome update from Electronic Arts.
If you're unfamiliar with the SimCity series, your single aim is to create a successful city, managing its development and tweaking things to ensure your citizens are happy and prosperous. You can choose between pre-made starter cities or various scenarios to get to the meat of the game faster, however developing your city from the ground up is still as fun as it was all those years ago. The controls are intuitive and easy to use and while things can be a bit sensitive you can pause the game and take your time before confirming any changes.
The interface has undergone a minor upgrade as well, but those who played the original will be familiar with the SimCity 4 style graphics and interface options. The jazzy tunes that play in the background do feel strangely out of place, but playlist support is available for your iPod.
While it's easy to understand why Electronic Arts needed to distance SimCity Deluxe from its previous release, those who purchased the original may not be impressed at having to buy it again. Still, if you're after the true SimCity experience, this is as good as it gets.
---