Dead Runner Review
---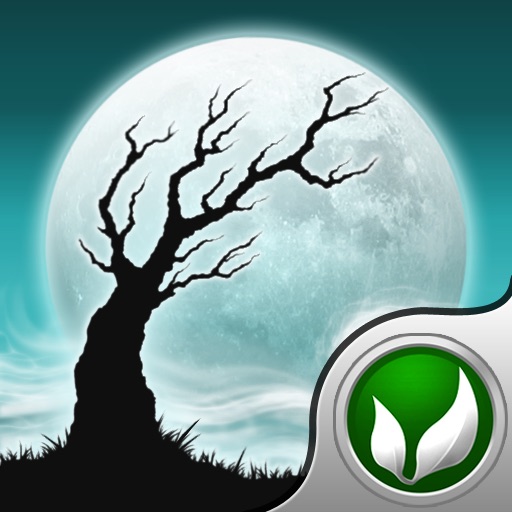 PROS
Genuinely creepy, dream-like experience.
Simple tilt-to-move controls.
Point scoring mode and achievements for replayability.
CONS
Thin on gameplay; gets old quickly.
VERDICT
Dead Runner is a strangely ethereal and creepy game to try, but outside some achievements it's a short nightmare that you'll soon forget.
Full Review
App Store Info
I can't really put my finger on it, but Dead Runner by Distinctive Developments gets my spine tingling and it's hard to work out why it's so effective.
Dead Runner's gameplay is (sorry to say it), dead simple. In both of the game's two available modes all you have to do is tilt and avoid solid obstacles blocking your way. In doing this you end up traveling through an endless forest of gnarled trees as you sprint away from the darkness behind you and in to the light beyond.
Simple gameplay aside, the presentation is almost flawless and little touches really add up and give it an ethereal feel. Like platforming based runners, the longer you avoid contact with minor obstacles, the faster you'll run and the smooth tilting just adds to the dream-like qualities of the experience. A point scoring mode is available to play, however this does sacrifice the game's subtle creepiness for the sake of adding some replay value.
Still, this is a gorgeously simple game and while it lacks a lot of value in terms of gameplay it's definitely worth checking out for the vaguely chilling experience of outrunning a nameless void in a nightmarish forest.