GOBTRON Review
---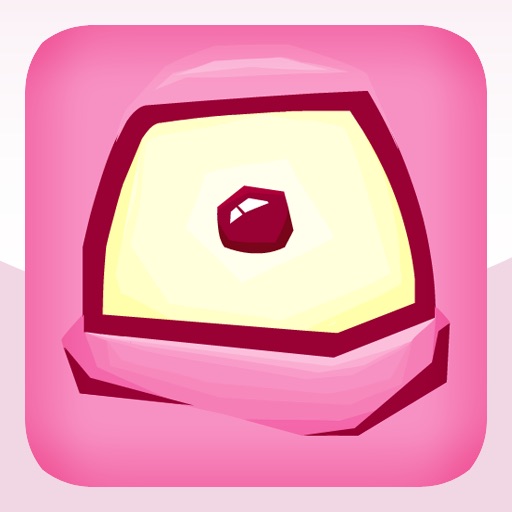 PROS
Charming cartoonish 2D style; smooth animations and clearly designed interface.
Intuitive control design; just about everything you do can work in your favor.
Lots of power-ups to unleash devastating super-attacks.
Upgradeable and unlockable weapons.
CONS
Fairly short with little replay incentive.
Controls occasionally bug-out for a moment, delaying subsequent attacks.
VERDICT
Gobtron is big, cute and about as thick as a concrete bunker, but that doesn't stop him from being able to defend himself - his eternally runny nose is a mystery best left unsolved, but at least you can have fun mopping up enemies out to destroy this gentle giant.
Full Review
App Store Info
It's unfortunate that most game developers with a modicum of success will inevitably have to deal with a 'clone' of their game idea. Thankfully the best way to combat the problem is to prove that the original is still the best and GOBTRON by Juicy Beast Studio does just that, brushing aside the would-be usurpers to the throne.
Unless you've lost sight of that inner-child, gross-out humor will always remain a little bit amusing, even if it only manages to pull out a tiny smirk in the corner of your mouth. Sadly the App Store is rife with games that take things too far, but when you're a giant gormless monster incapable of defending yourself directly, it's up to your bodily functions to come to your defense. In particular you'll spend most of the game defending Gobtron from vicious invaders over the centuries by flicking a string of snot at them while also making use of other various defenses including spit-bubble shields, sonic-boom burps and yes, even a fart (though this is saved for close to the end of the game). Each 'weapon' requires a slightly different gesture to initiate and once you're comfortable with each one you'll be decimating endless waves of enemies especially if you can grab a power-up or two.
It's hard to be entirely grossed out as the presentation of GOBTRON is charmingly cute, especially as the giant pink monster remains almost entirely oblivious to what's happening around him. Each stage rewards players with the equivalent of experience to be spent on unlocking and upgrading various weapons and aspects for the monster and while you can replay levels to grind out experience, it's generally not required to complete the game.
If anything the game can be a little too forgiving and finishing the game will only take about an hour or so of solid playing, leaving you with little more than a semi-entertaining time waster once you're done. Gobtron is a fun mix of humor and fast-paced gameplay that's well worth grabbing if you're after a new time-waster, but if you're adamantly against gross-out humor you can pass on this one for now.