Gold Keeper 2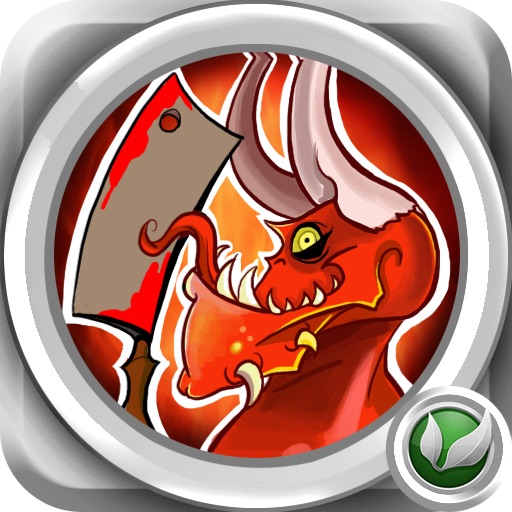 Click here to request a review of this app
Description
*Full OpenFeint support*
Ever wish you were the bad guy for once? Want to play the demon?

There's an opening for a demonic Gold Keeper 2 in this app. If you relish killing thieving villagers, then you may just be perfect for the position.

The good news is that you have gold in your cave, lots of it. Bad news is that those no good commoners from the nearby village want to steal it from you. Your job is to protect your fortune, no matter what. If a few crooked villagers die in the process, so be it. You don't care, you're a demon. Demons have no remorse or conscience. In fact, you have a sign at the entrance of your cave that warns the nasty crooks – "Violators will be killed! Survivors will be killed again!" That pretty much sums up what your duties are as Gold Keeper demon.

One word of caution about these violating settlers – they can become more powerful. Don't turn your back on these rogues for long or your job will become a little bit tougher.

Gold Keeper2 outfits you with five great weapons to use as you please. Kill, maim, whatever you like. Each weapon gives you a different experience, so you may want to switch from time to time, just for fun. If your victim is standing in the right location, you may even fling him against your screen and crack it. Players have been known to engage in maniacal laughter when this happens, heady with demon power.

It's easy for you to get into character on your iPhone or iPod Touch with the 3D imaging of this game. The life-like graphics help you to imagine yourself swinging the giant axe and the sound of the dying bandits will fill your demon heart with glee.

So, what do you say? Are you bad enough to be the demon? There's only one way to know for sure. Take a deep breath and get started.
What's New in Version 1.1
- OS 4.3 support
- fps increased
- minor fixes