get jacked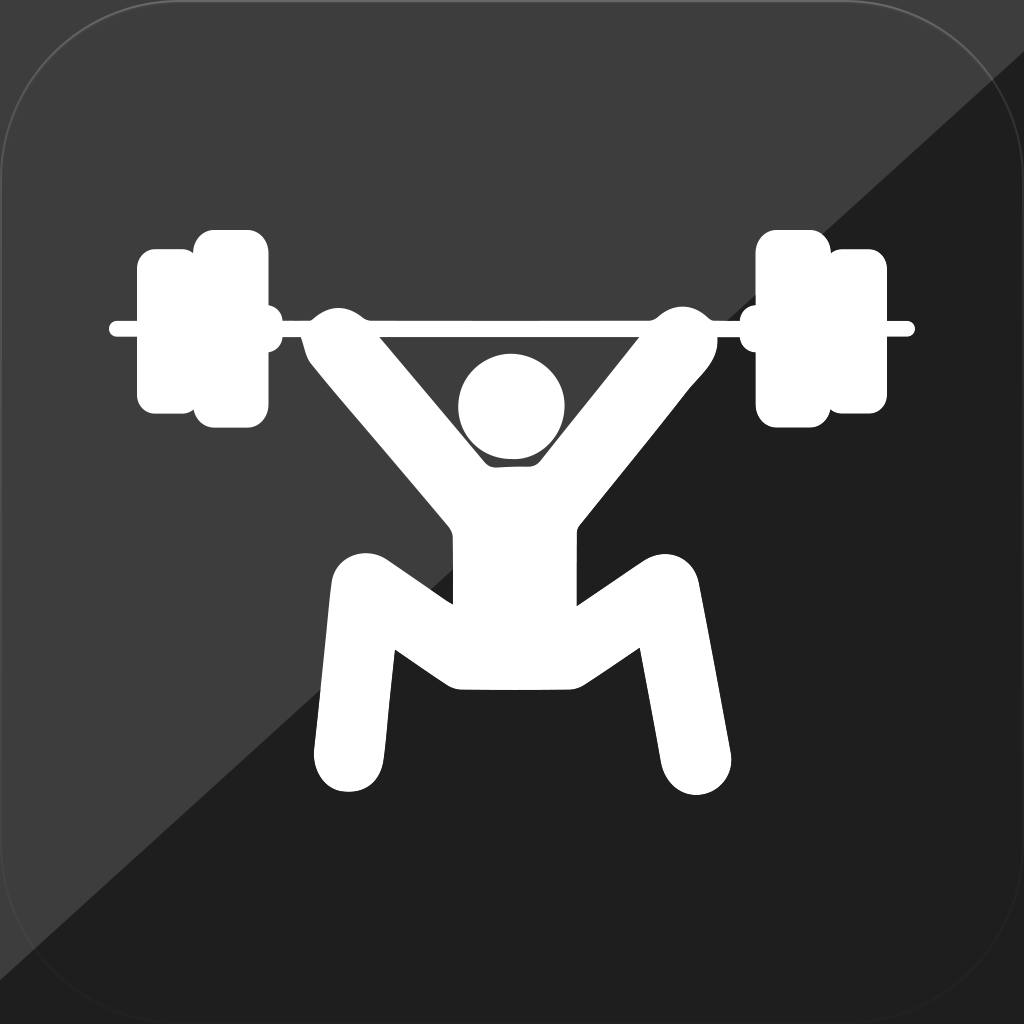 Click here to request a review of this app
Description
How do you square up with the first Russian roulette style workout app?
Note: If unlocking the full version does not work, try restarting your device!
Ten exercises. No equipment. Just you. Max out.
With get jacked, the workout isn't over until you give up. Work out with your friends to see who wusses out first, or work out alone to beat your past results. We give you a detailed daily history log so you can keep track of your progress... and stick to it.
Here's how it works. You pick an exercise and get jacked will generate a random number of reps or seconds for you to complete. Do them. Once you're done, you get to rest as long as get jacked tells you before you get another random number. Repeat. Until you give up. Or ideally, until your friends give up first.
Exercises: Pushups, crunches, planks, pullups, wall sits, leg lifts, dips, lunges, situps, burpees, or random.
What's New in Version 1.0.1
- Fixed IAP bug that was not refreshing the buttons after purchase!