Railbot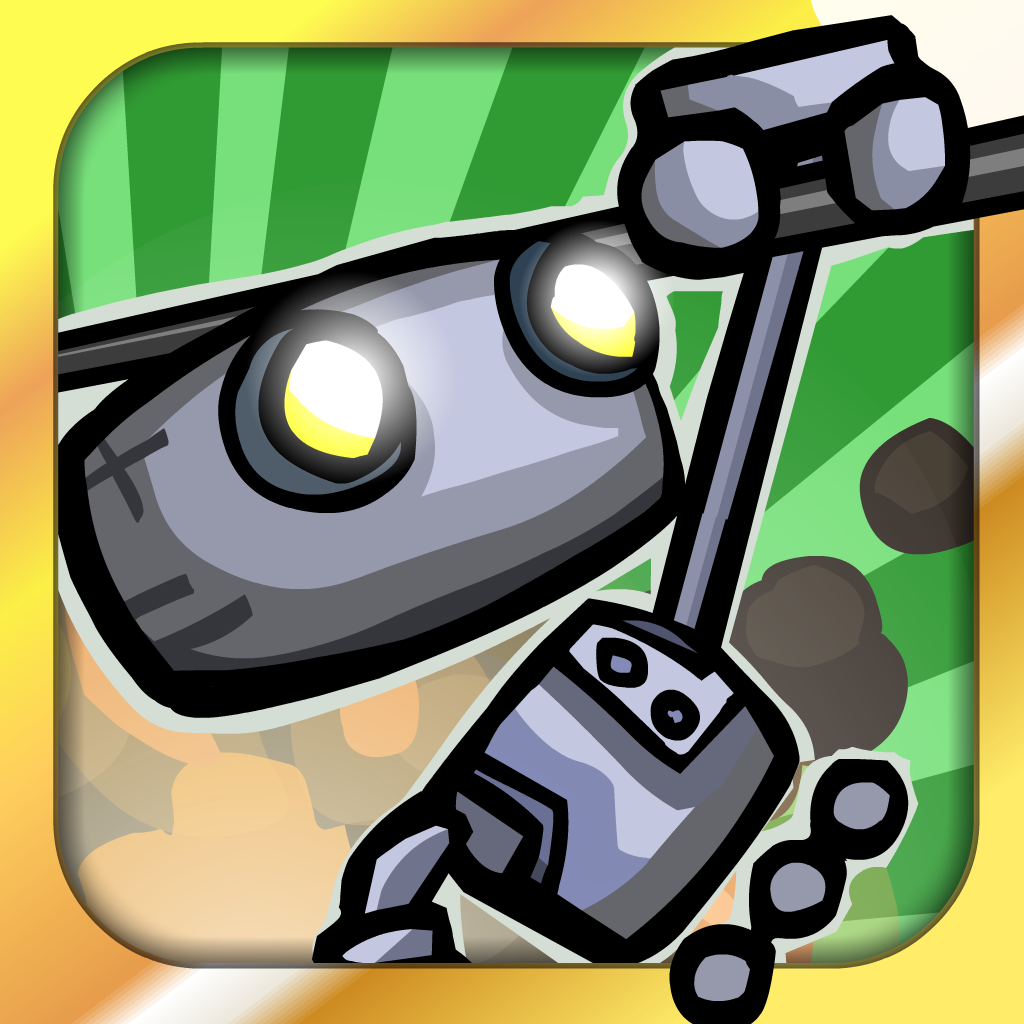 Click here to request a review of this app
Description
A bug has caused an error in the mainframe! Now-turned-evil TV has stolen your robot friends and locked them up in cages! Zipline railings and grind platforms to save your friends from captivity!
What's New in Version 1.02
Lower RAM usage so that it can run on more devices with ease. Some image compression.